Where is the Idiot Today?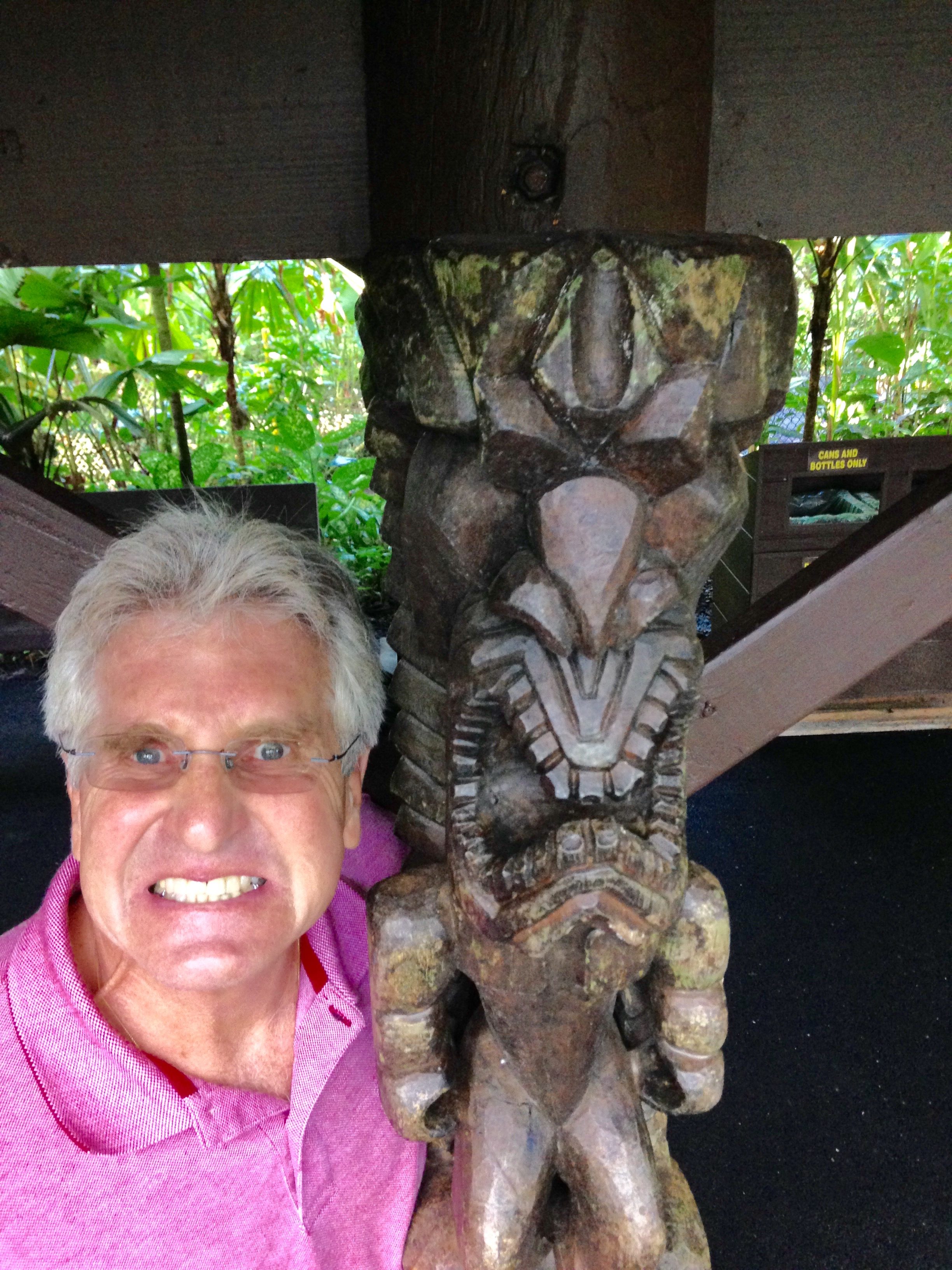 Comparing his teeth with those of an Hawaiian tiki he meets in the botanical gardens near Hilo, Hawaii. Read more
Read More »
Follow The Idiot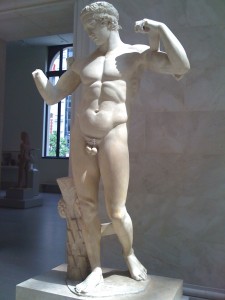 Spending the afternoon amidst the 17,000 art works in the New York Metropolitan Museum's comparatively new Hellenistic and Roman galleries to prepare for a meeting tomorrow with curator Sean Hemingway (Ernest's grandson) and my upcoming MedTrek around The Peloponnese in Greece.
You can Follow The Idiot there beginning with my seance with Read more