Where is the Idiot Today?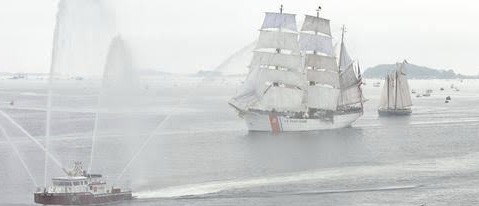 Watching  54 tall ships from 14 countries sail  into Boston Harbor to launch a six-day Sail Boston maritime celebration. Read more
Read More »
Follow The Idiot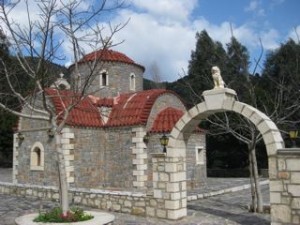 Why did I decide to kick off my MedTrek around Crete by heading counterclockwise through the birthplace of El Greco towards a seaside village romantically called Bali rather than go the other way?
Not only because I like the other Bali and the works of El Greco. But because I'll also continue Read more