Where is the Idiot Today?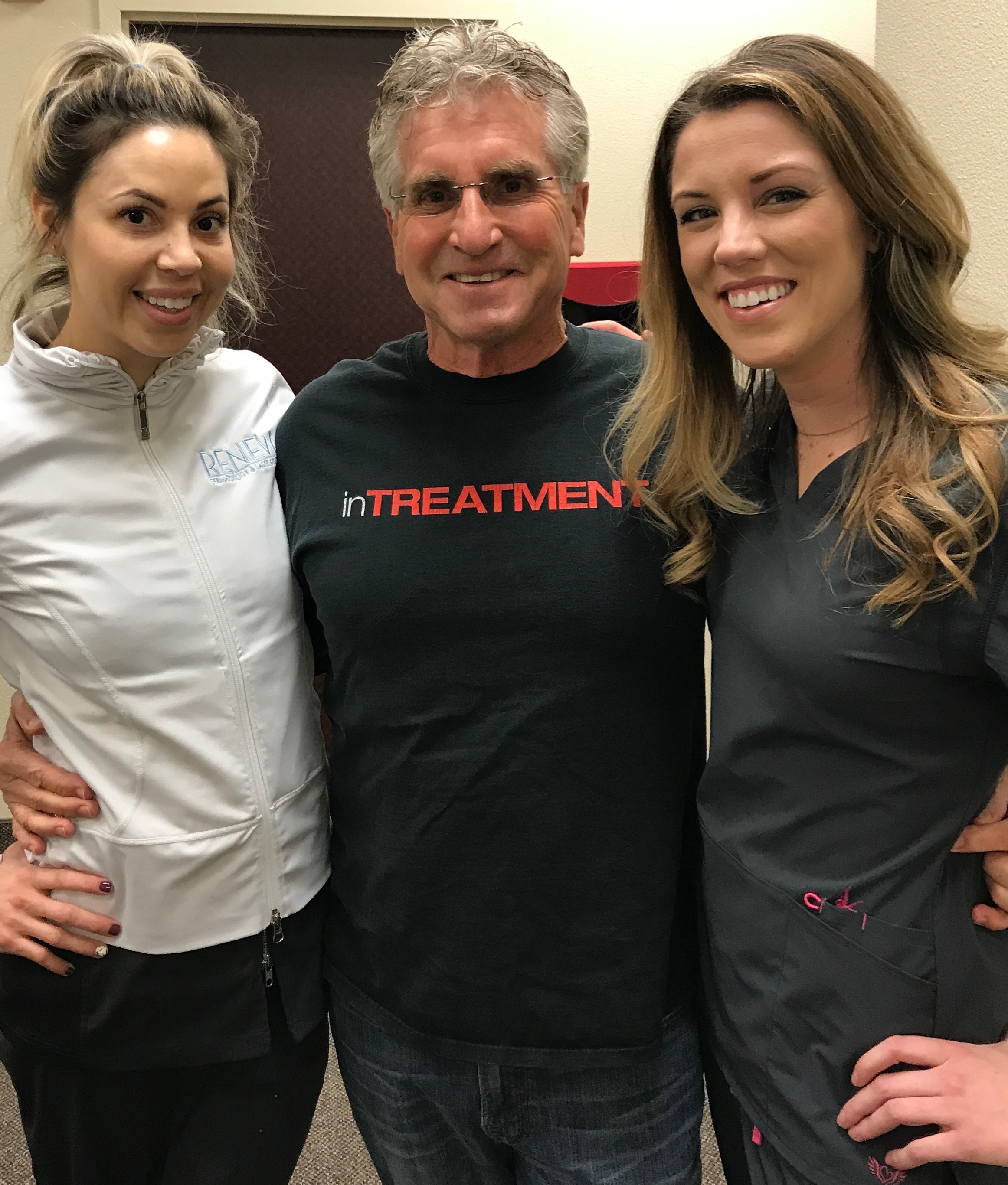 Getting a facial and spa treatments in California after a month walking on the Mediterranean Sea in Egypt. Read more
Read More »
Follow The Idiot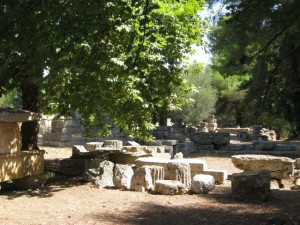 The Idiot occasionally interrupts his Mediterranean beachside walking adventure in the Peloponnese by venturing inland to savor a quintessentially Greek treasure like the ruins at Olympia, once a Sanctuary of Zeus and for centuries the venue of the summer Olympic Games.
Zeus himself encouraged the Idiot to abandon the trail on Saturday Read more