Where is the Idiot Today?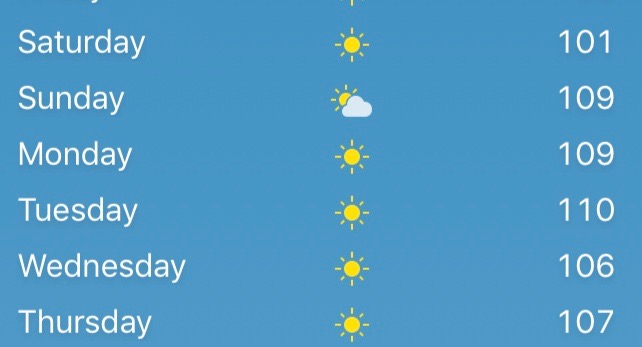 Flying to Boston, MA, and the Atlantic Ocean before temperatures in Redding, CA, reach 109 °F (42.8 °C) this weekend. Read more
Read More »
Follow The Idiot
Haze White, a New Zealander I met while MedTrekking on the Ionian Island of Ithaca in Greece, just reminded me how amused she was when I proudly displayed the copious variety of drugs that I carry around the Mediterranean Sea.
"I thought of you because I've just started taking a multivitamin every
Read more