Where is the Idiot Today?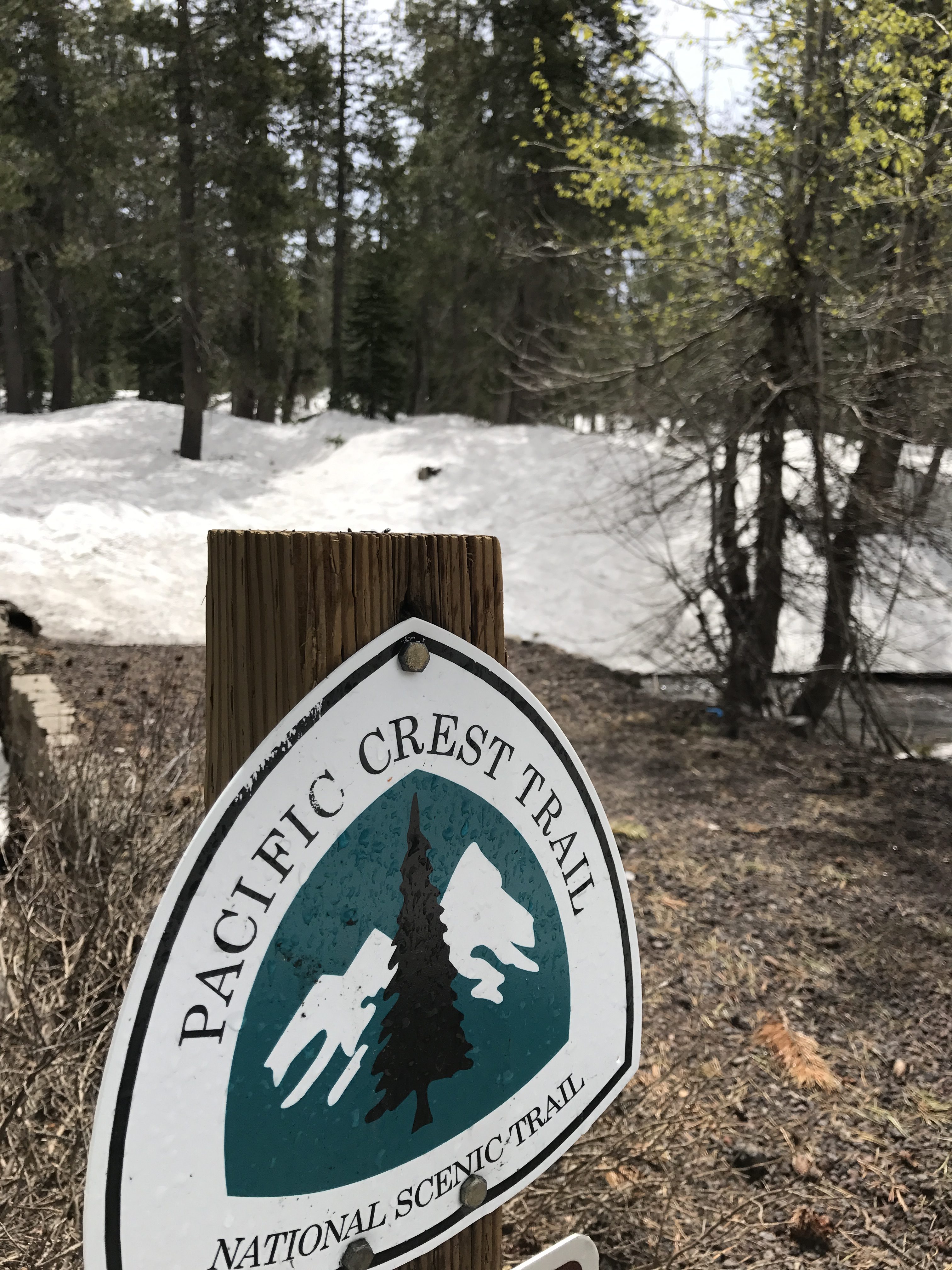 Starting a rainy June hike on the snow-covered Pacific Crest Trail at a trailhead on Donner Summit near Truckee, California. Read more
Read More »
Follow The Idiot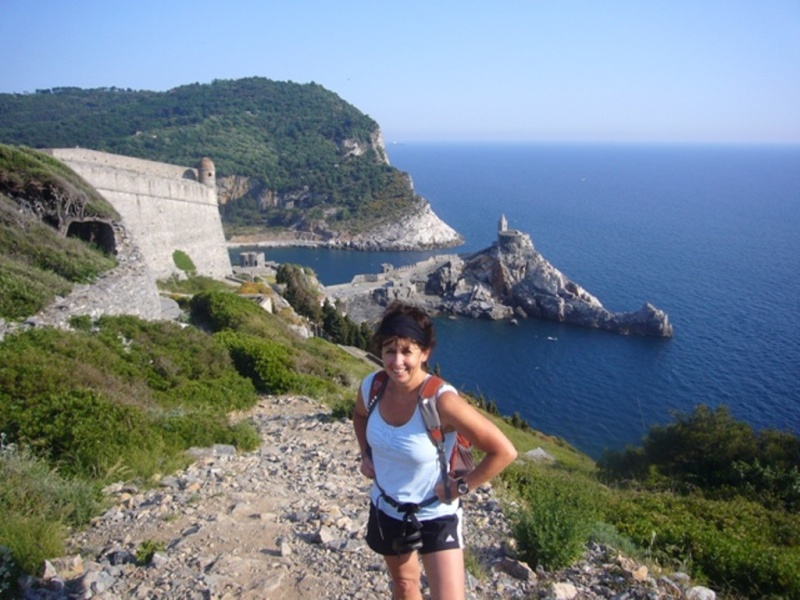 Like many captivated readers of "The Idiot and the Odyssey: Walking the Mediterranean," I was inspired by the adventure travel narrative to embark on my own midlife project involving a "sea change" and with it a new career direction.
This personal life-altering experience began when I finished the book and joined author Read more