Where is the Idiot Today?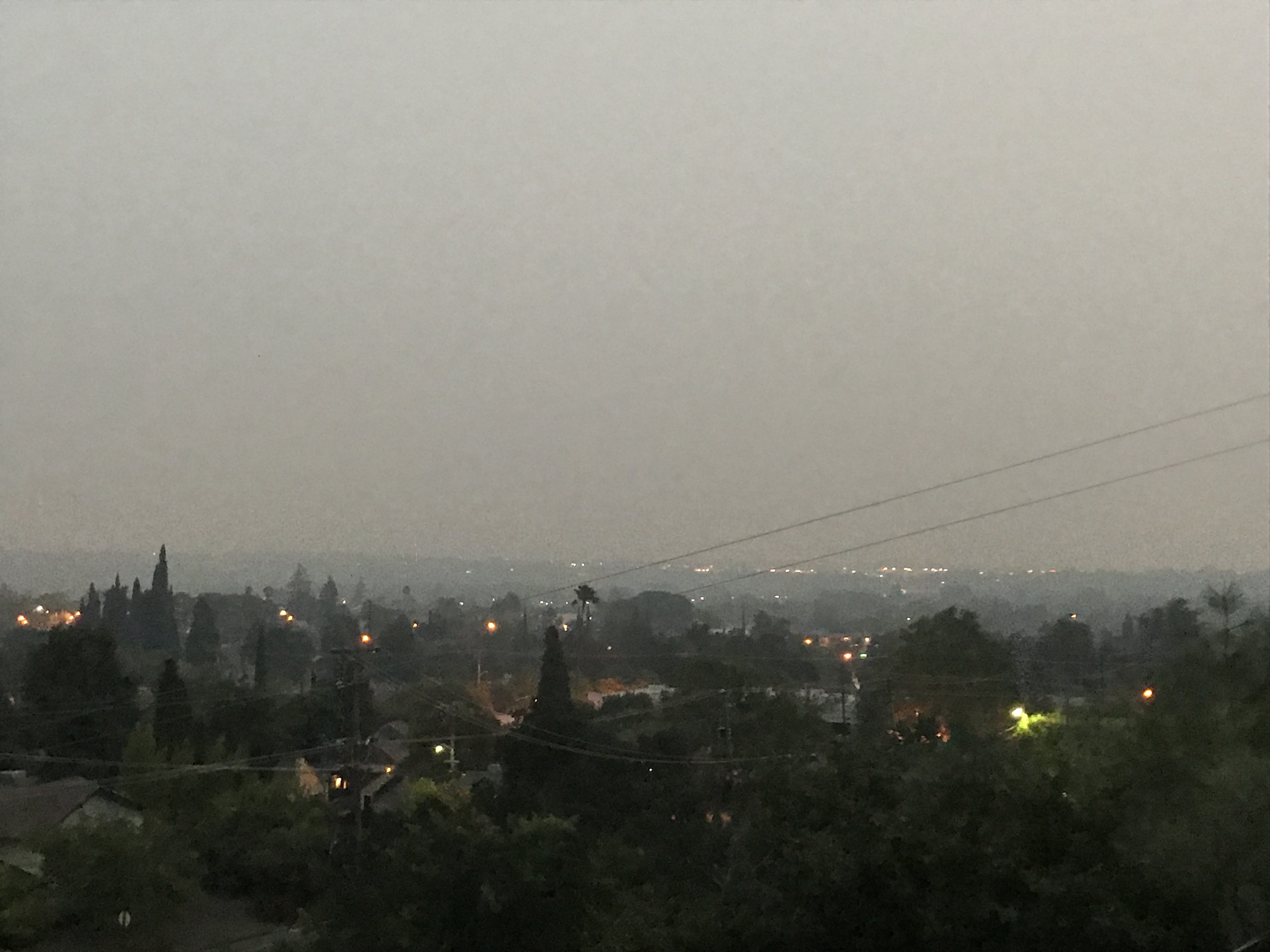 Returning to Redding, California, where smoke from forest fires completely obscures the 6:40 a.m. sunrise. Read more
Read More »
Follow The Idiot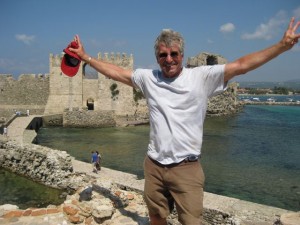 The Idiot, who was instructed to MedTrek in the Peloponnese by the Oracle at Delfi less than two weeks ago, not only thrived and tanned throughout the 290-kilometer MedTrek down the western seaside of the Greek peninsula/island/isthmus.
But between the kickoff at the modern cable-stayed bridge north of Patras and the conclusion Read more