Where is the Idiot Today?
Feasting on a certified organic picnic lunch from the farmers market in East Hampton, NY. Read more
Read More »
Follow The Idiot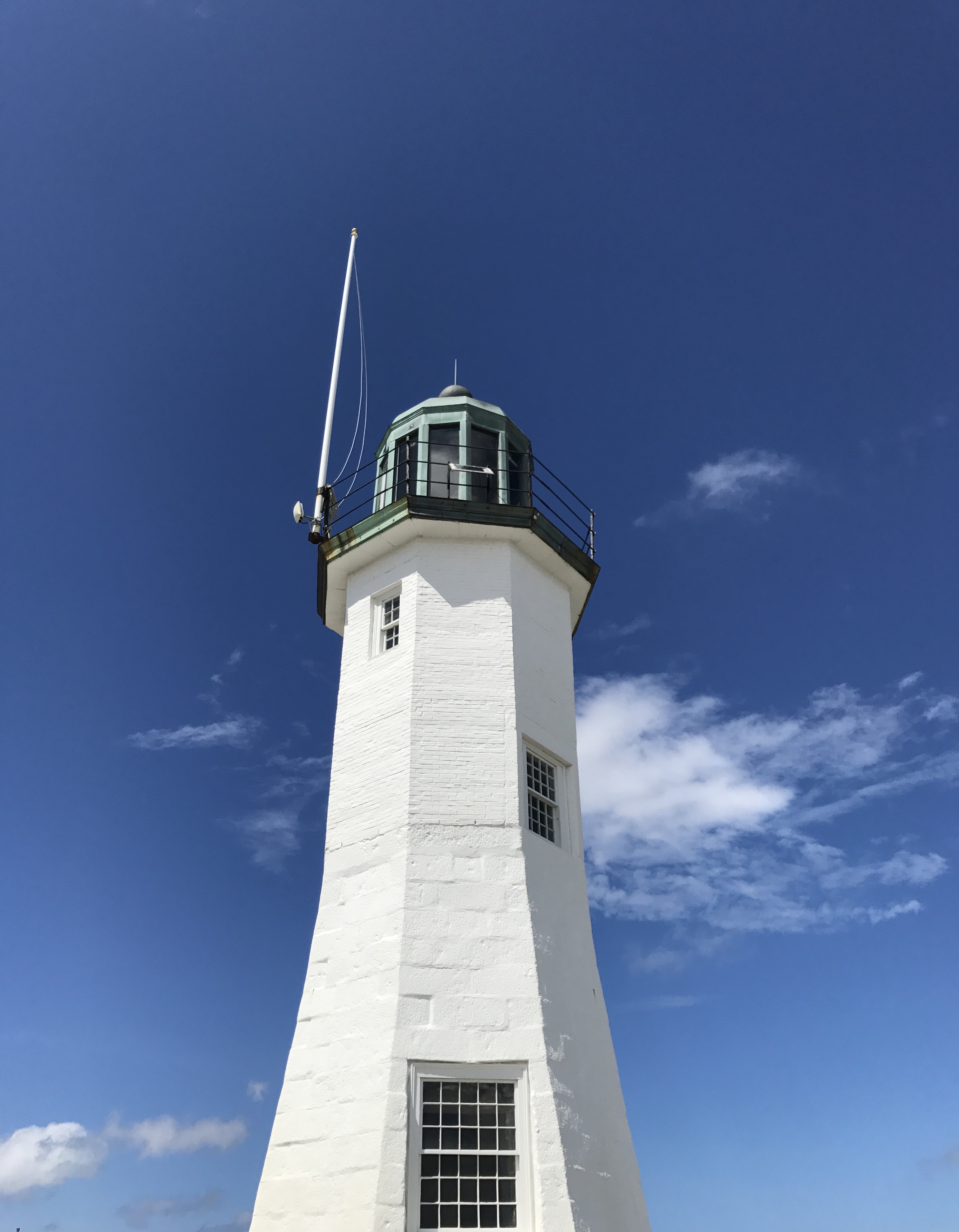 There are 134 basic differences between taking a hike along the Sacramento River in Redding, CA, and strolling, two days later, on the Atlantic Ocean in Scituate, MA.
Here are six of them:
Apparel
Vegetation
Companions
Lamp Posts
Benches
History