Where is the Idiot Today?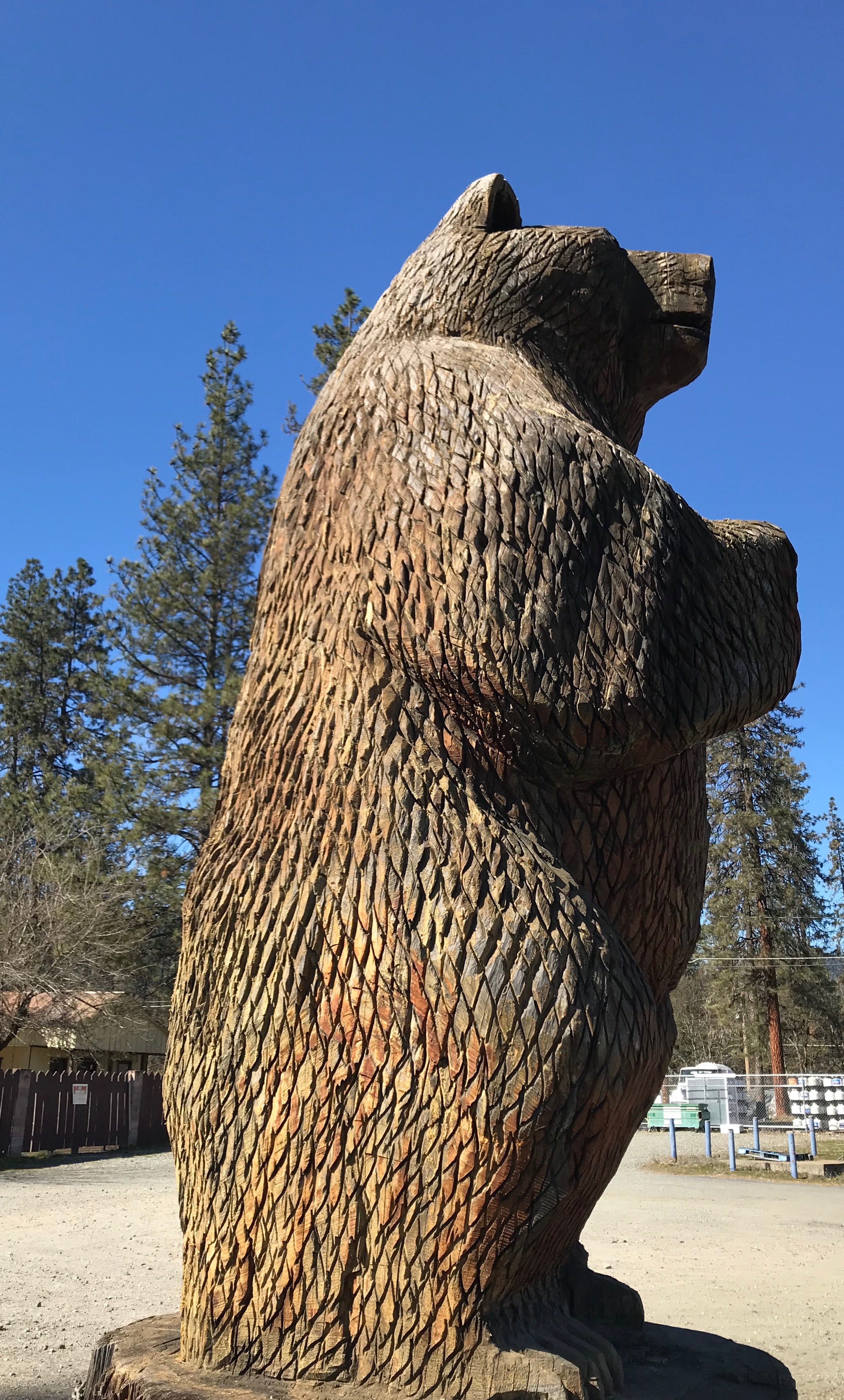 Contributing to a weekend-long census intended to count every bear in Trinity County, California. Read more
Read More »
Follow The Idiot
Posted on
February 13, 2018
by
Joel
in

Featured, Follow The Idiot, Food, Idiotic Musings, Lebanon, PR, Style, Travel, USA, Weather
|
Leave a comment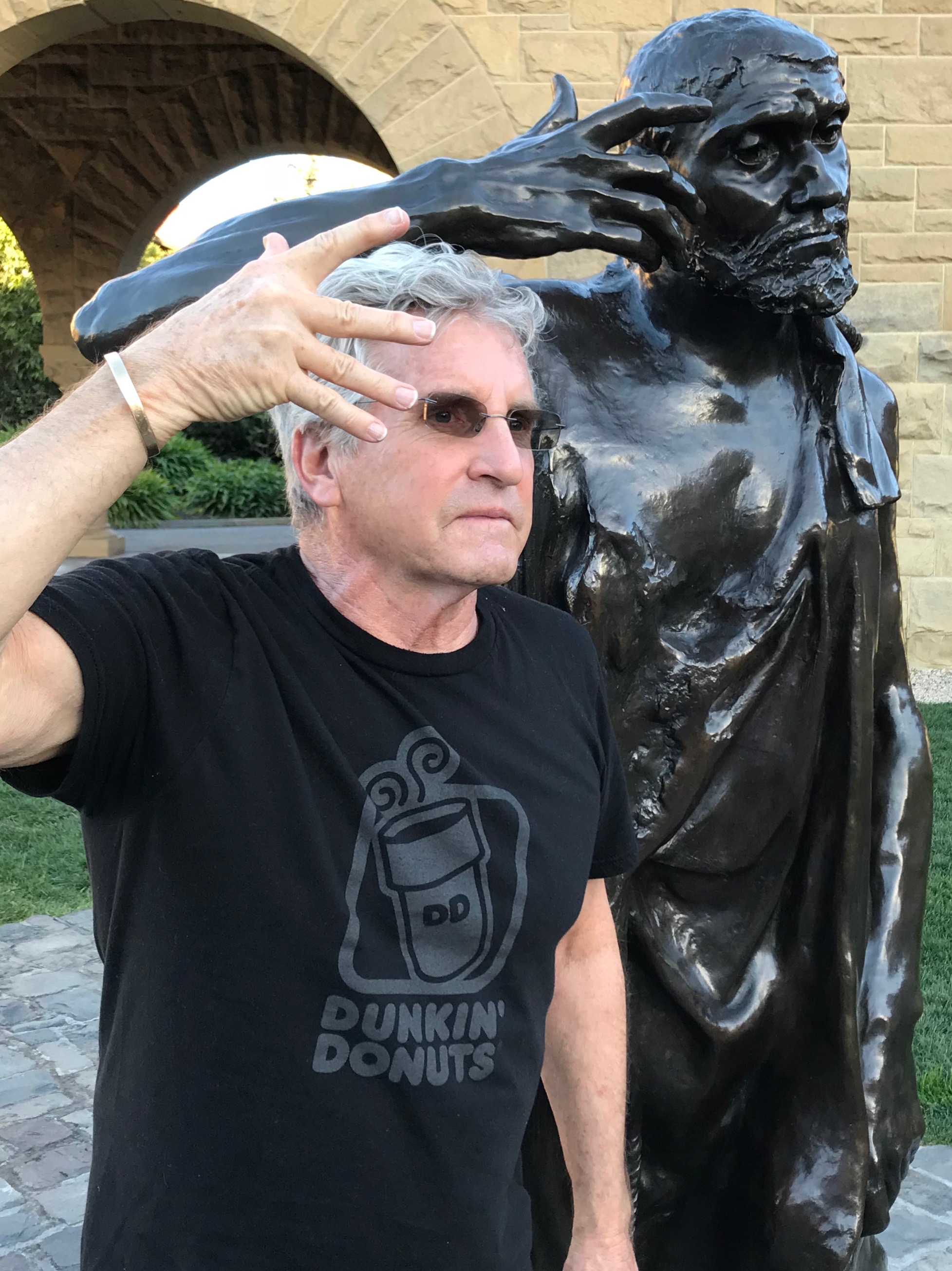 Where does The Idiot find a meditative spot to chill in busy and buzzing Silicon Valley?
Where does he go after he visits Apple's new "spaceship" headquarters in Cupertino, inspects the site of a Stanford University extension in Redwood City, has lunch on University Avenue in vibrant Palo Alto and entertains the possibility of investing in HQ Trivia?
The Idiot has usually found (the primary exception was during the late 1960s when he participated in protests, demonstrations and shutdowns) solace and serenity on college campuses, from the hillside American University of Beirut in Lebanon to the University of Cape Town in South Africa to Humboldt State in zenned out Arcata, CA.
In Silicon Valley, he finds peace and quiet on Stanford's tranquil and calming campus where he majored in, among other things, religious studies and creative writing between 1966-70.