Where is the Idiot Today?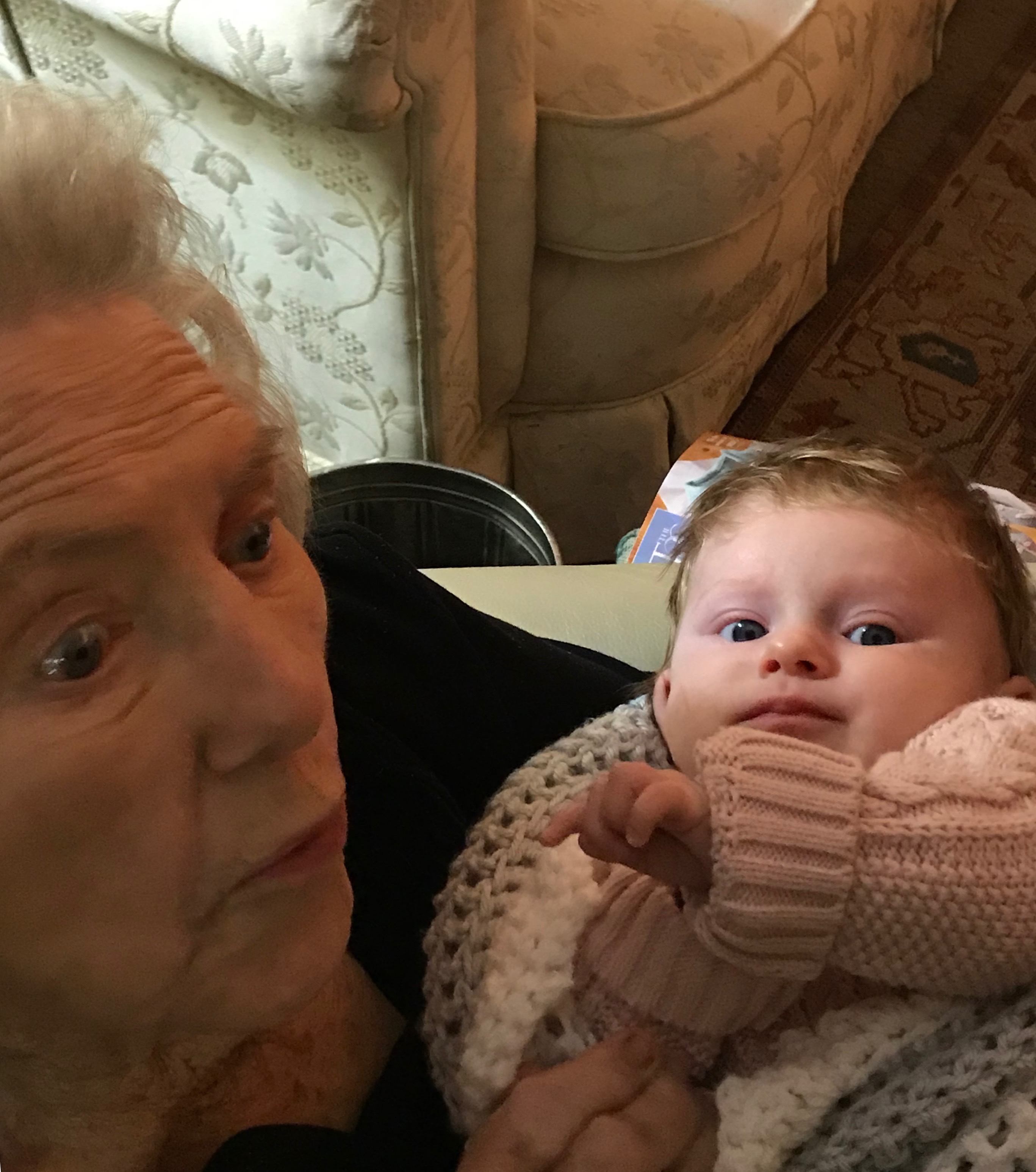 Introducing Baby Gaga, his aging 48-day-old granddaughter, to her 98-year-old great grandmother in Redding, California. Read more
Read More »
Follow The Idiot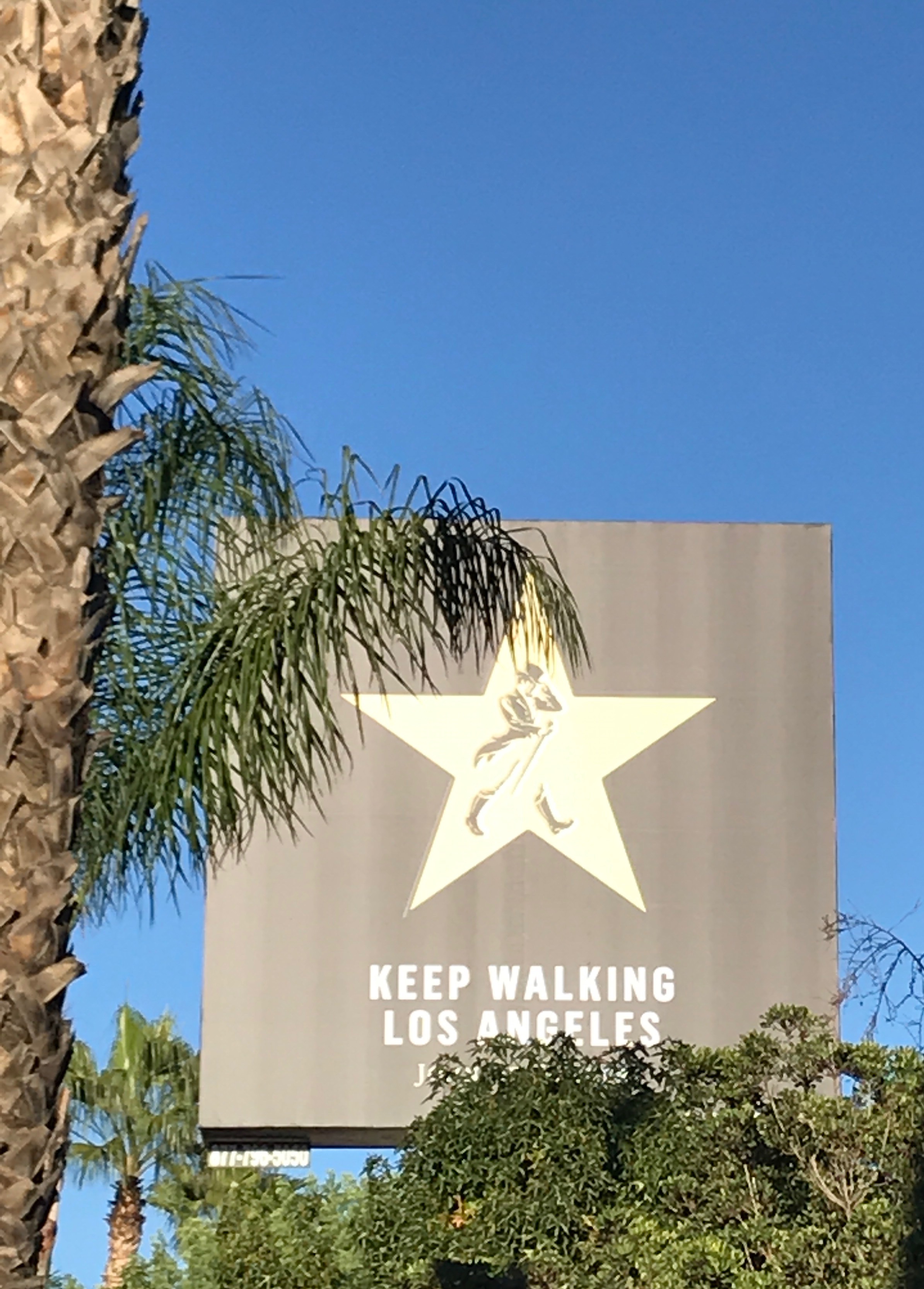 The Idiot kicked into high gear and checked out Los Angeles on foot in an attempt to keep pace with the city's constantly changing appearance.
Here are some of the tamer things he saw during a walk on the urban side in chic Beverly Hills, around wild West Hollywood (where he lived from 2004-2009 while writing The Tinseltown SpyWitness column for the Los Angeles Daily News), along sexy Sunset Boulevard to glitzy Hollywood Highland, and into the evolving Highland Park hood near Occidental College.