Where is the Idiot Today?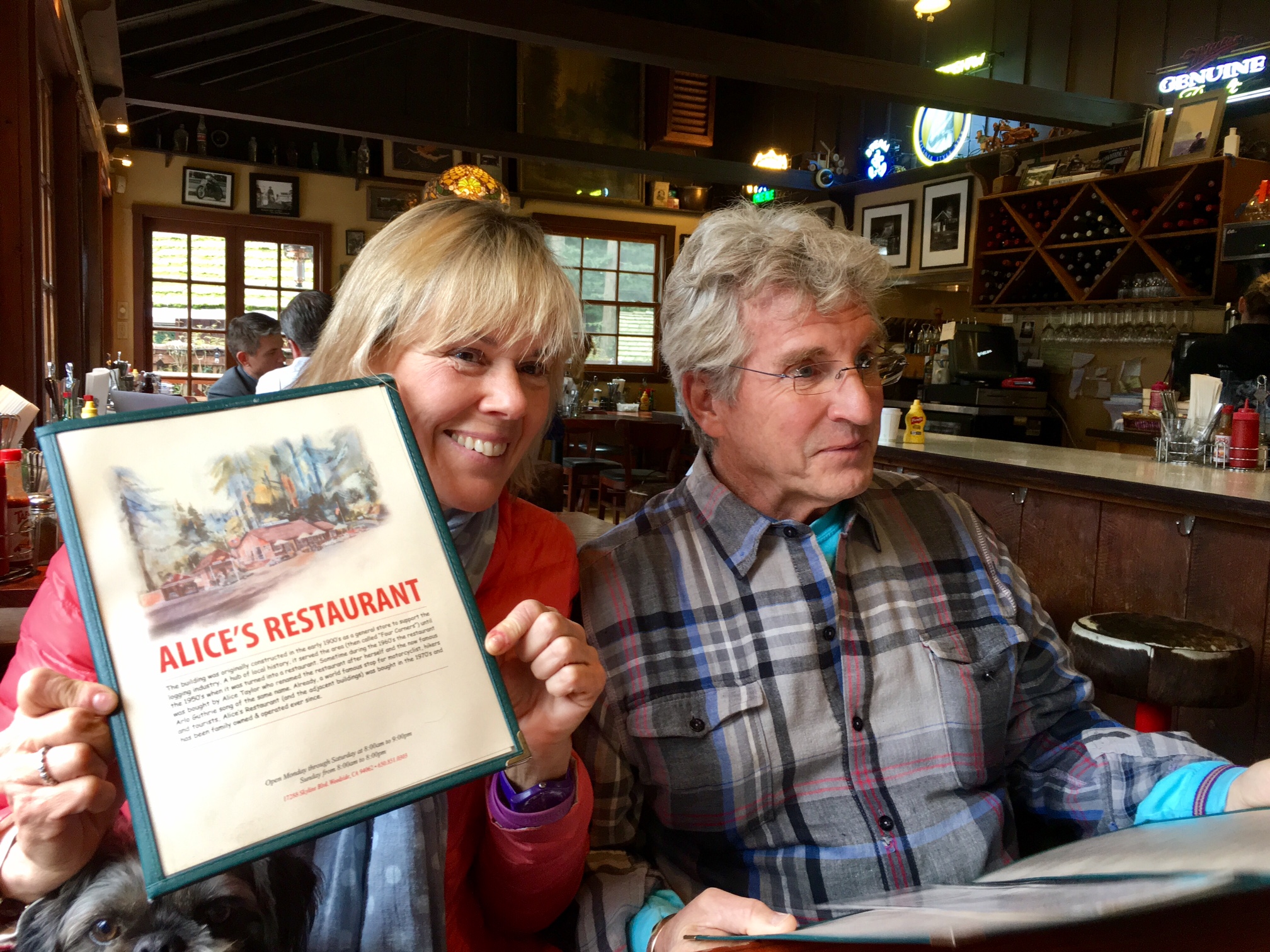 Discussing past and present Idiot-ic antics at Alice's Restaurant in the hills between Stanford University and the Pacific Ocean. Read more
Read More »
Follow The Idiot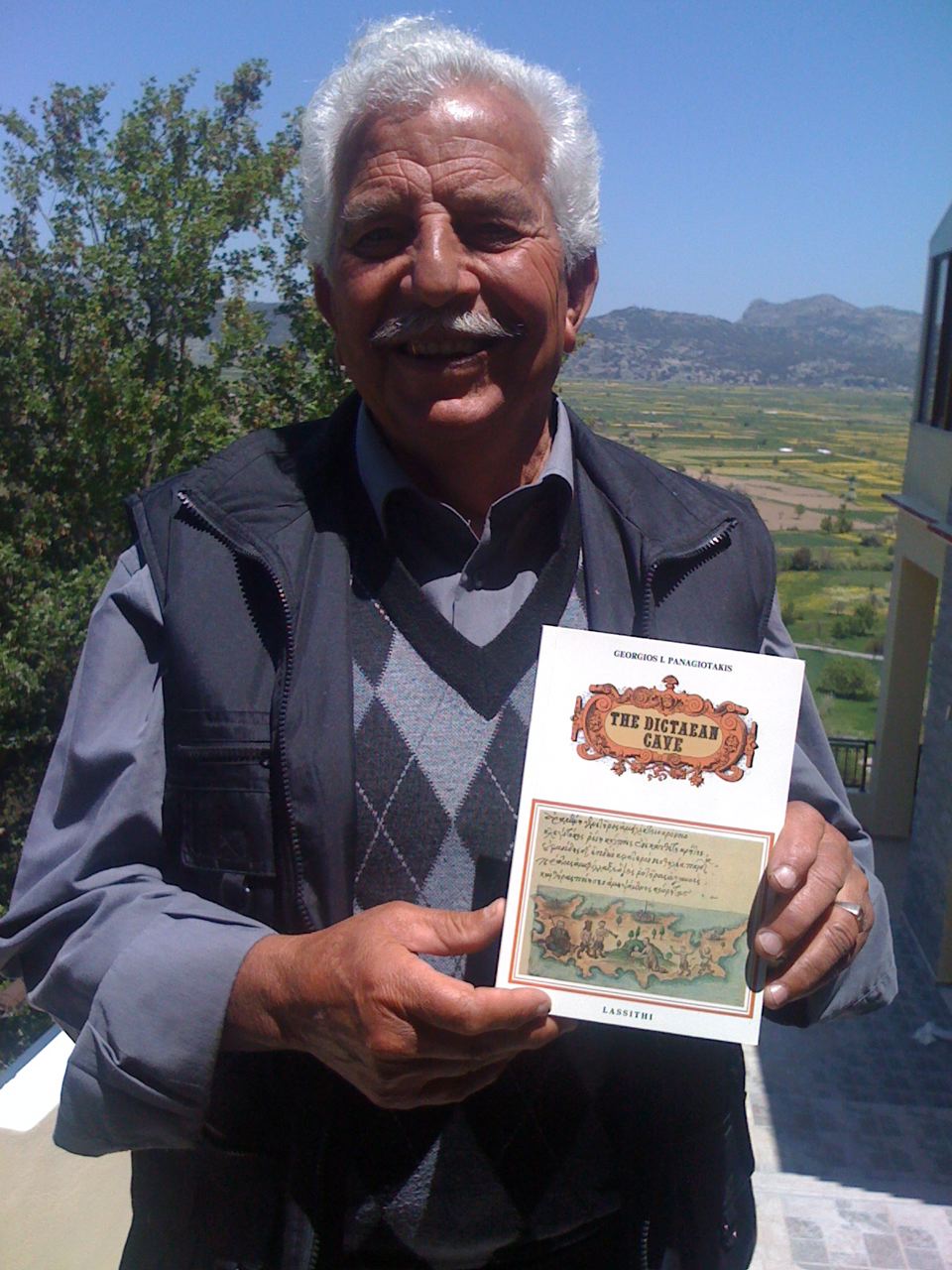 The Idiot was recently told by the usually trustworthy goddess Athena that her father Zeus was definitely born in the remote and uncommercialized Idaian cave above the Nida plateau on Mount Ida in Crete (http://bit.ly/j9DYOo).
But there's academic, archeological and popular contention that the "king of all gods, men and the world" Read more