Where is the Idiot Today?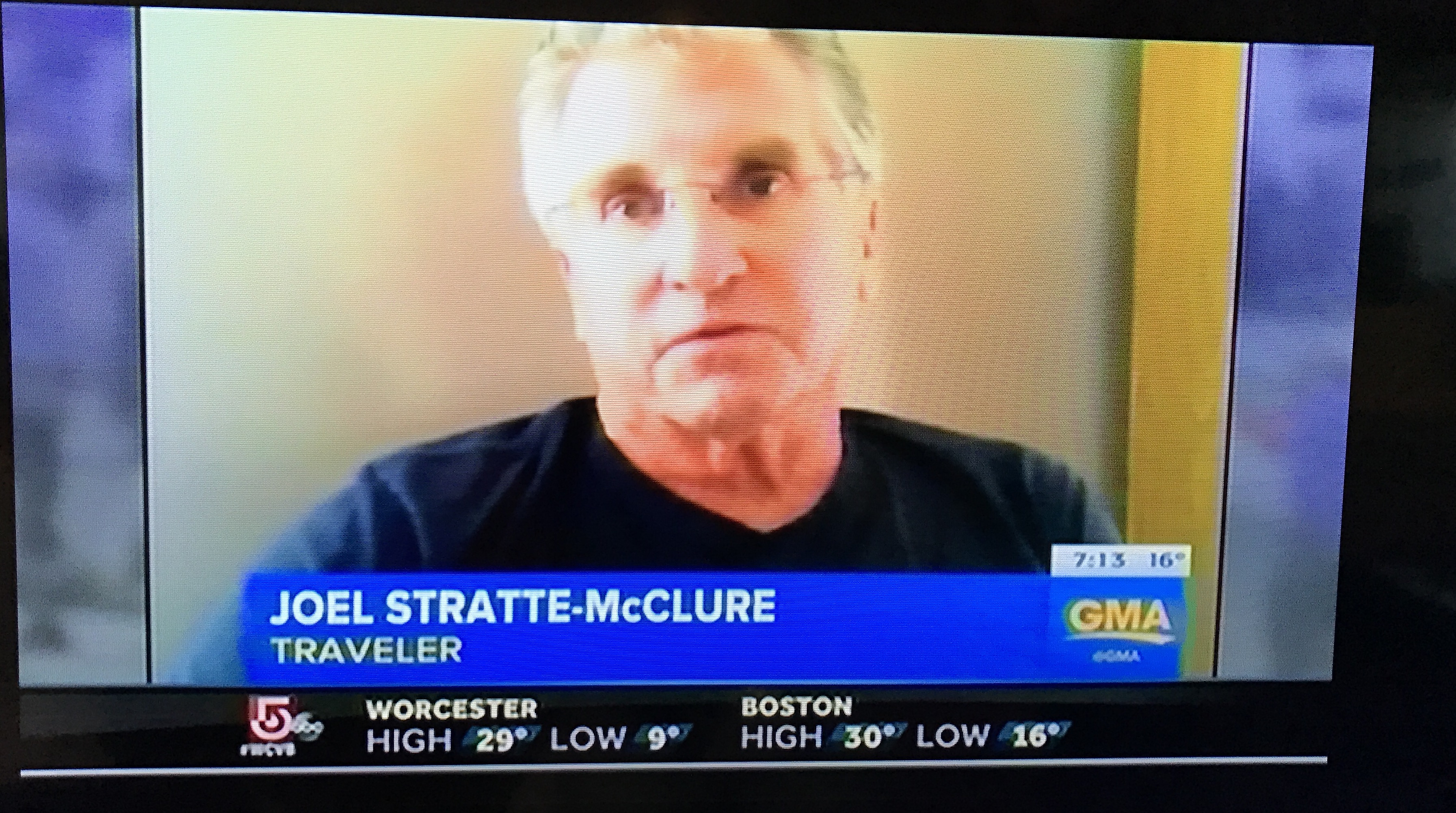 Appearing briefly on Good Morning America (ABC, March 5) to discuss reaction to his "TSA Pat Down" blog item (March 3). Read more
Read More »
Follow The Idiot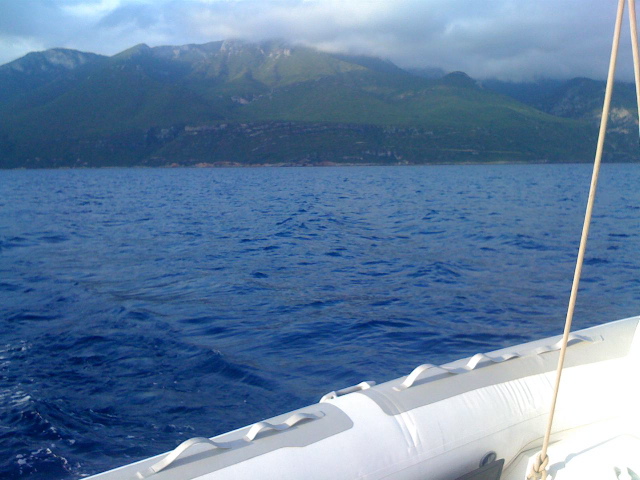 The Idiot isn't completely stupid.
He finally took a short break from his arduous and agonizing 8,403-kilometer MedTrek to leisurely and luxuriously sail on (instead of walk around) the Mediterranean Sea near the Greek island of Kos and Turkey's Gulf of Gokova.
The Idiot was a grateful guest on a 38-foot Sunsail catamaran Read more