Where is the Idiot Today?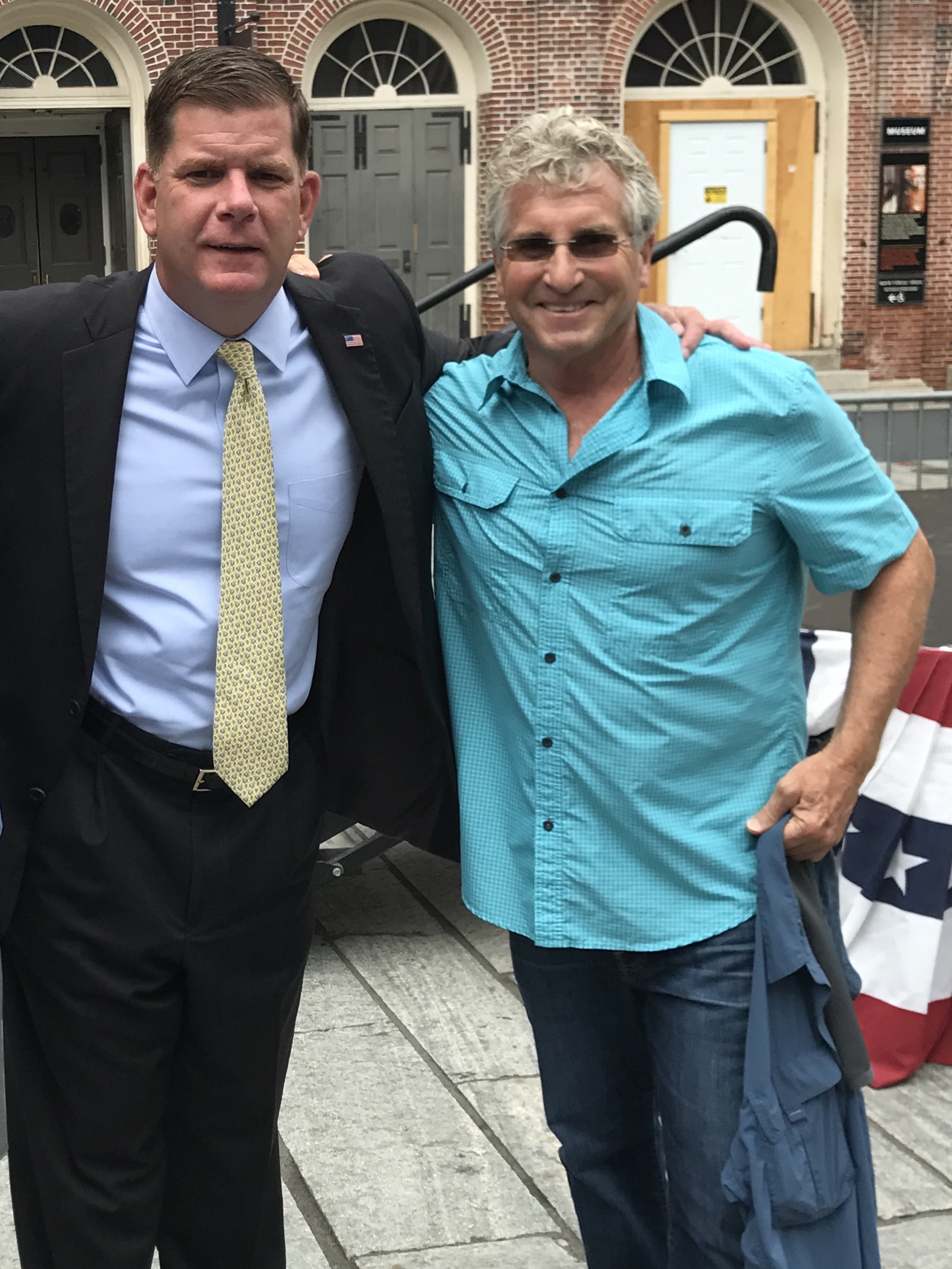 Discussing the future of freedom and liberty in the USA with Boston Mayor Marty Walsh. Read more
Read More »
Follow The Idiot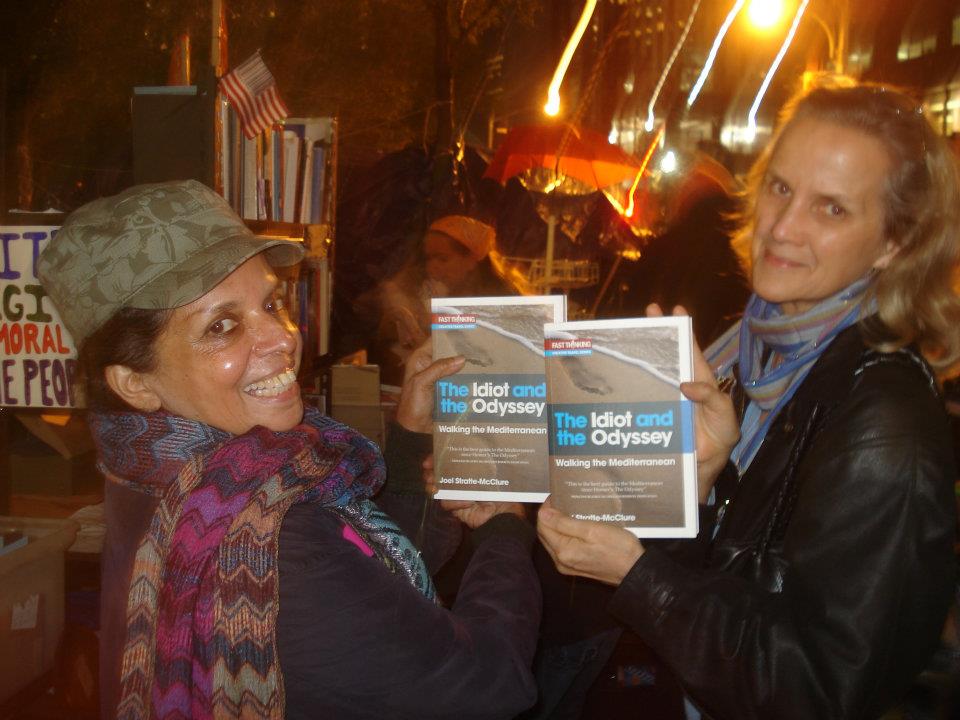 Three copies of "The Idiot and the Odyssey: Walking the Mediterranean" have been donated to The People's Library at the ongoing Occupy Wall Street protest in New York City.
The books were given to the "read and return" library on Halloween and available when protesters returned to Zuccoti Park after participating Read more