Where is the Idiot Today?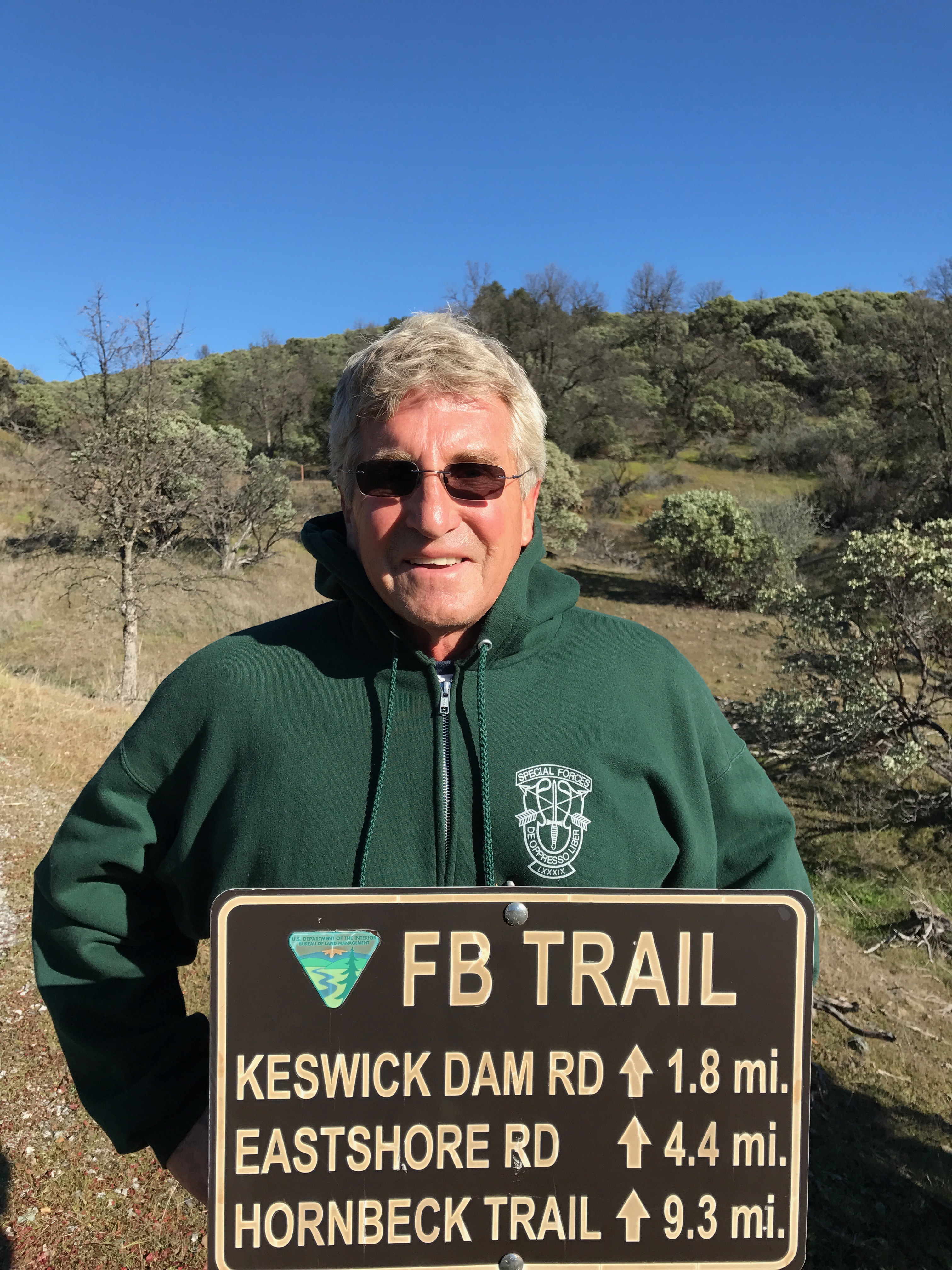 Kicking off 2017 with enthusiasm, gusto, passion and a hike onto the FB Trail that ultimately leads to Lake Shasta. Read more
Read More »
Follow The Idiot
I'm spending twenty-four hours in Athens before I ferry to Heraklion and begin my month-long MedTrek around Crete, Greece's largest island. Naturally it's always a pleasure, especially after viewing Greek antiquities in the well-presented and well-preserved but synthetic environment of the British Museum, to see Greece in Greece.
Despite a rainy dawn, Read more