Where is the Idiot Today?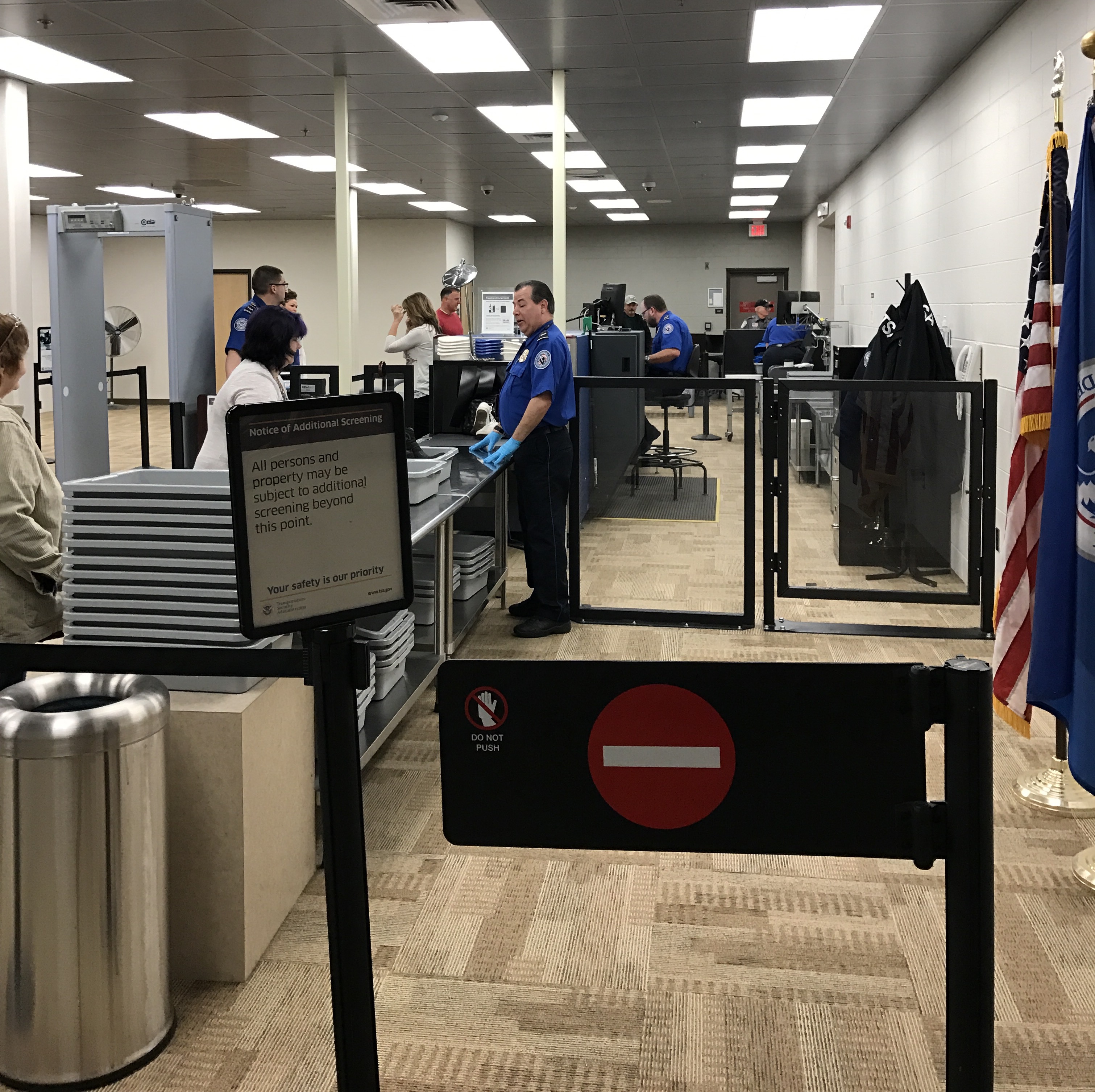 Encountering just-implemented TSA pat-down procedures that call for increased scrutiny of the groin area for weapons. Read more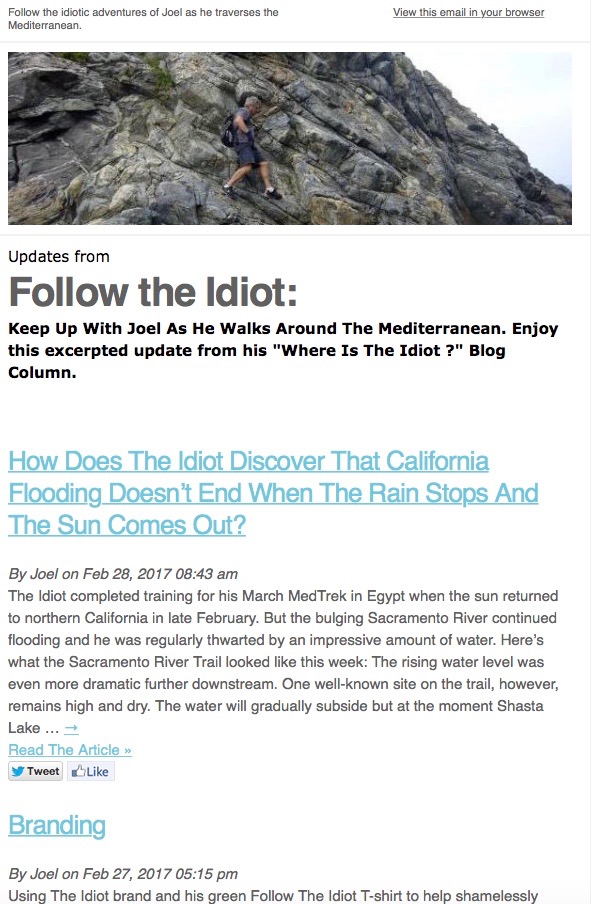 Giving you a free subscription to his weekly Follow The Idiot blog as he resumes his month-long MedTrek in Egypt. Read more
Read More »
Follow The Idiot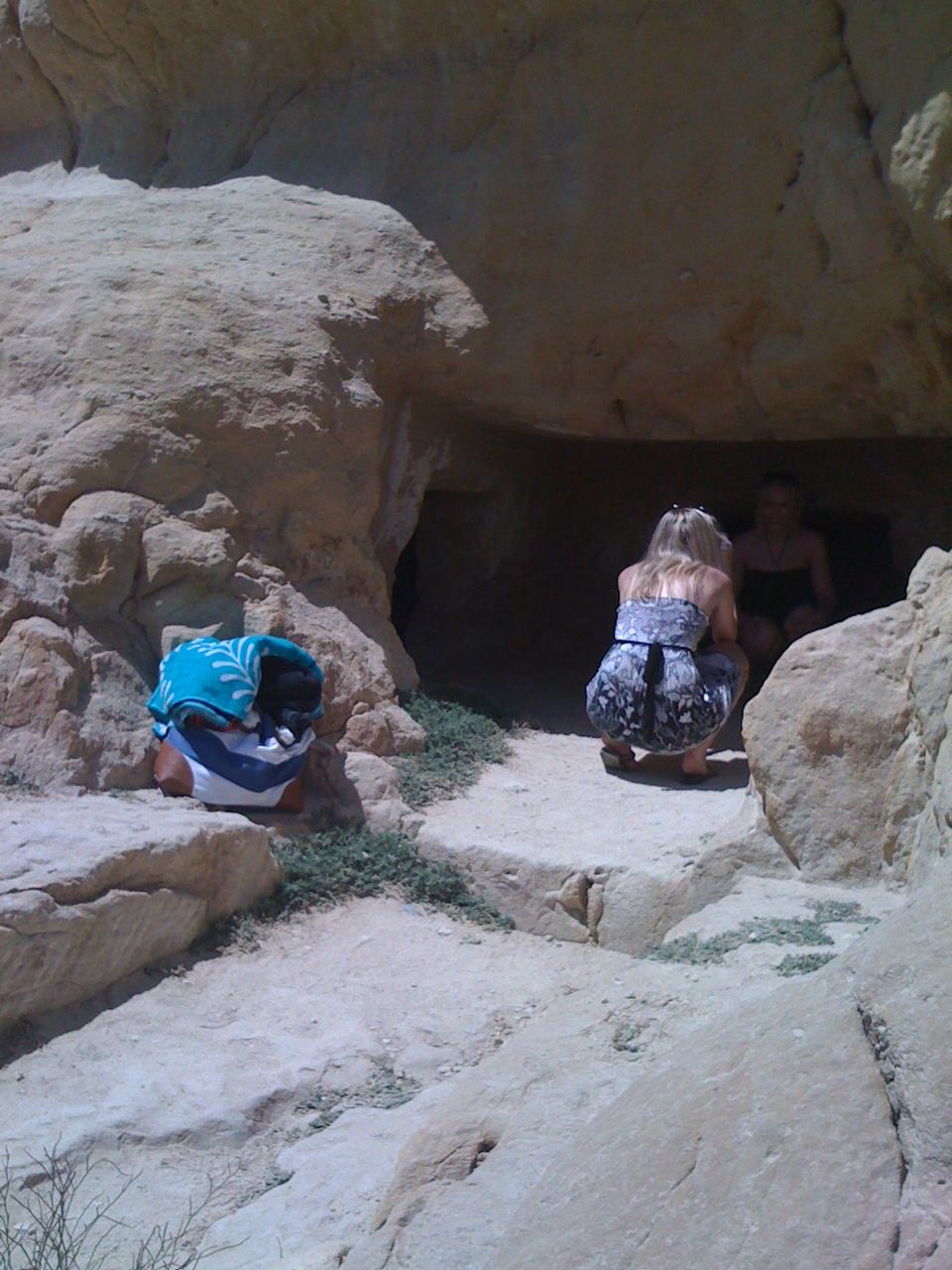 "Follow The Idiot" readers have asked me a number of questions since I've been in Crete that merit short, crisp answers with a sentence, a photo and a caption.
Here are Idiotic responses to the first ten:
1. How do you interact with normal tourists?
I took a photograph of a contemporary French hippie Read more