Where is the Idiot Today?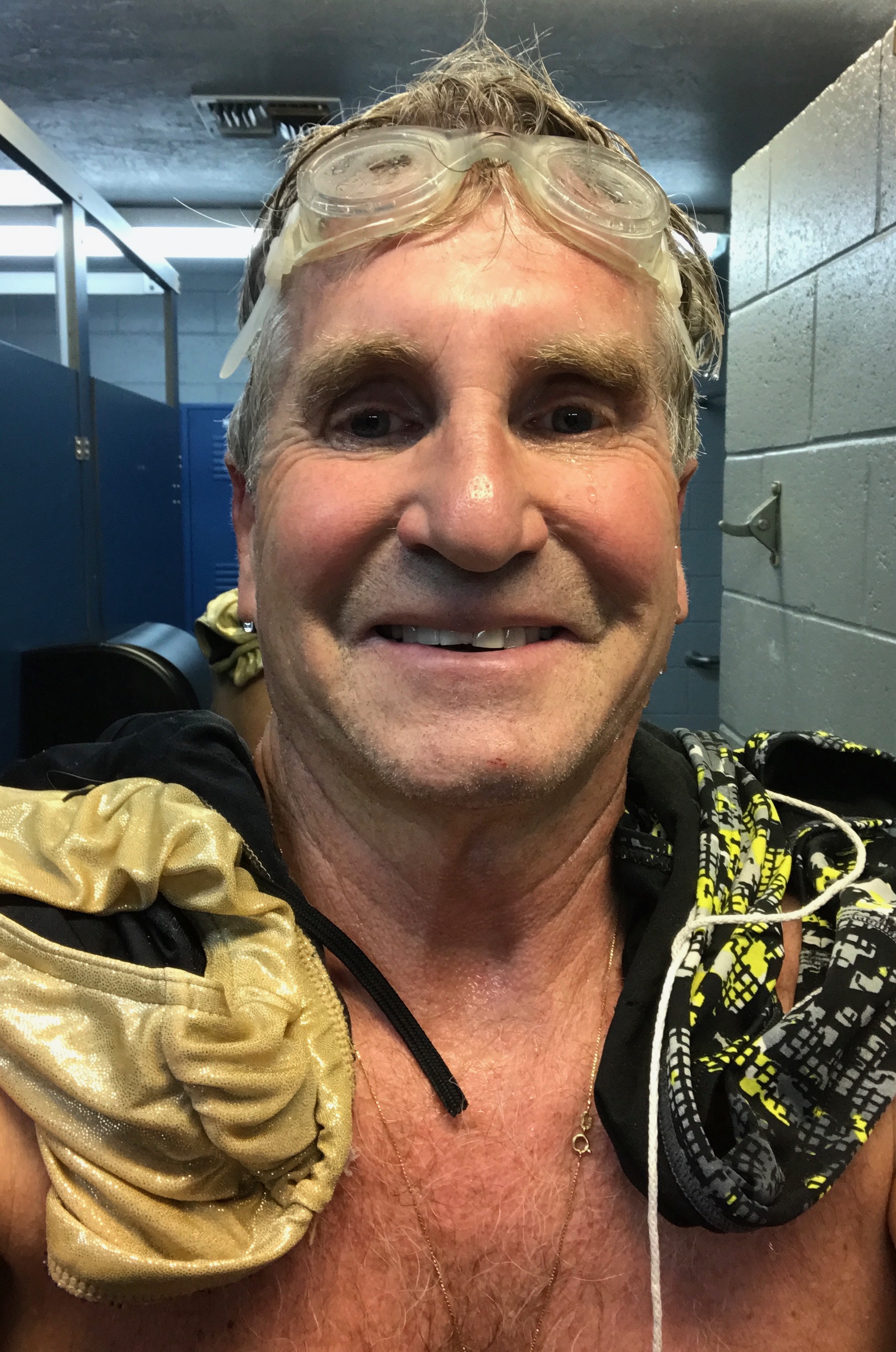 Taking an early morning swim in California to convince himself that he definitely needs shoulder surgery in two hours. Read more
Read More »
Follow The Idiot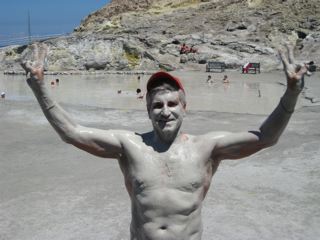 Happy Valentine's Day!
The winner of the "Name the Title" contest and a free trip to Turkey in August is:
The Idiot and the Odyssey II
Myth, Madness and Magic on the Mediterranean
submitted by Gloria De Luca, VP Communications at Academic Arrangements Abroad, a New York-based tour operator for non-profit organizations.
I want Read more