Where is the Idiot Today?
Mastering the logistics and technicalities required to relocate a beehive from Los Angeles to Northern California. Read more
Read More »
Follow The Idiot
Posted on
May 23, 2017
by
Joel
in

Egypt, Featured, Follow The Idiot, Food, Idiotic Musings, MedTrekking, PR, Style, Travel, USA, Weather
|
Leave a comment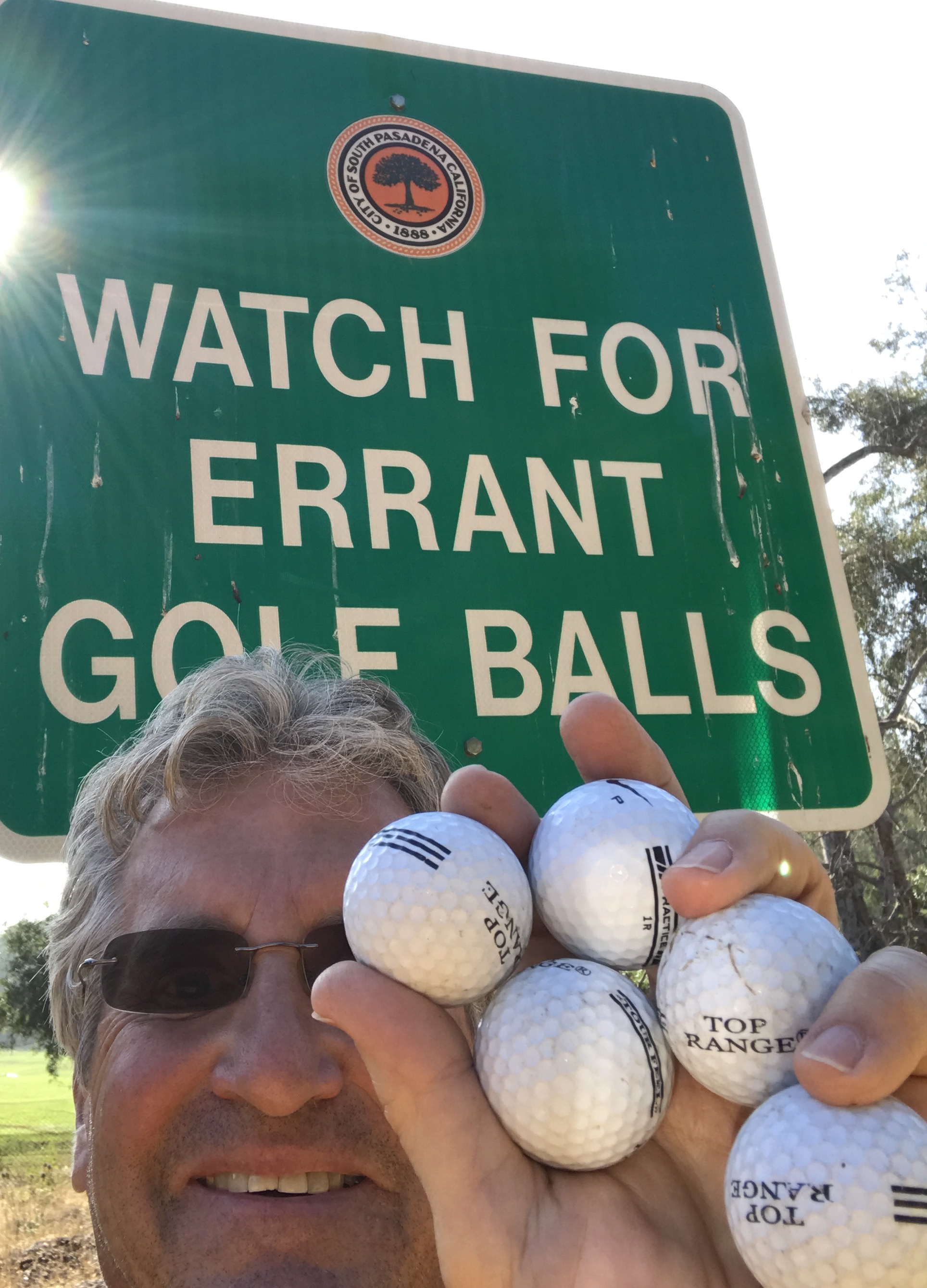 The Idiot, after walking across Egypt to Libya on the Mediterranean Sea,  deciphered a cryptic commandment he received from The Oracle of Amun at the Siwa Oasis in Egypt's Western Desert.
The Oracle's instruction directed The Idiot to sample a number of seemingly Zenny professions to pursue after he completes his MedTrek around the Mediterranean Sea and publishes The Idiot and The Odyssey III next year.
Then he thought, since he was in Hollywood, that he might try to become an actor like his son.
After abandoning sales and acting, The Idiot figured there might be some spiritual, and maybe financial, satisfaction in collecting errant golf balls, picking up litter, checking living conditions for various animals and/or monitoring the environment.
But, unsure how long he could keep up this somewhat fatiguing and frustrating line of work, The Idiot decided that his next profession would be to walk around the entire city of Los Angeles and review outdoor restaurants and coffee shops.
Next week: The Idiot reveals more serious predictions and prognostications from The Oracle of Amun in Siwa, Egypt.