Where is the Idiot Today?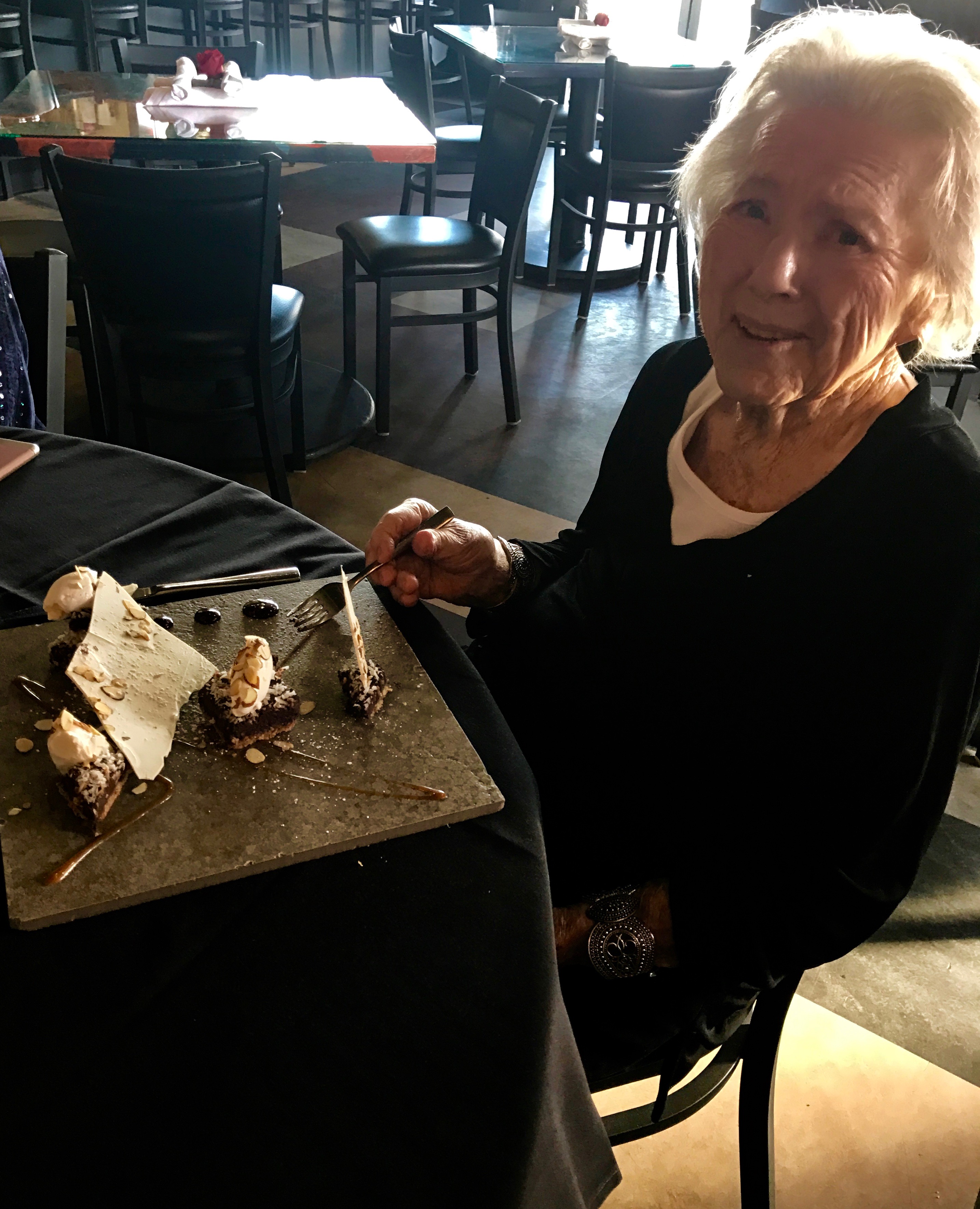 Watching his 97-year-old mother devour a rich desert aptly called Love By Chocolate at the Moonstone Bistro in Redding, CA. Read more
Read More »
Follow The Idiot
Posted on
February 14, 2017
by
Joel
in

Egypt, Featured, Follow The Idiot, Food, Greece, Idiotic Musings, MedTrekking, PR, Style, Travel, USA, Weather
|
Leave a comment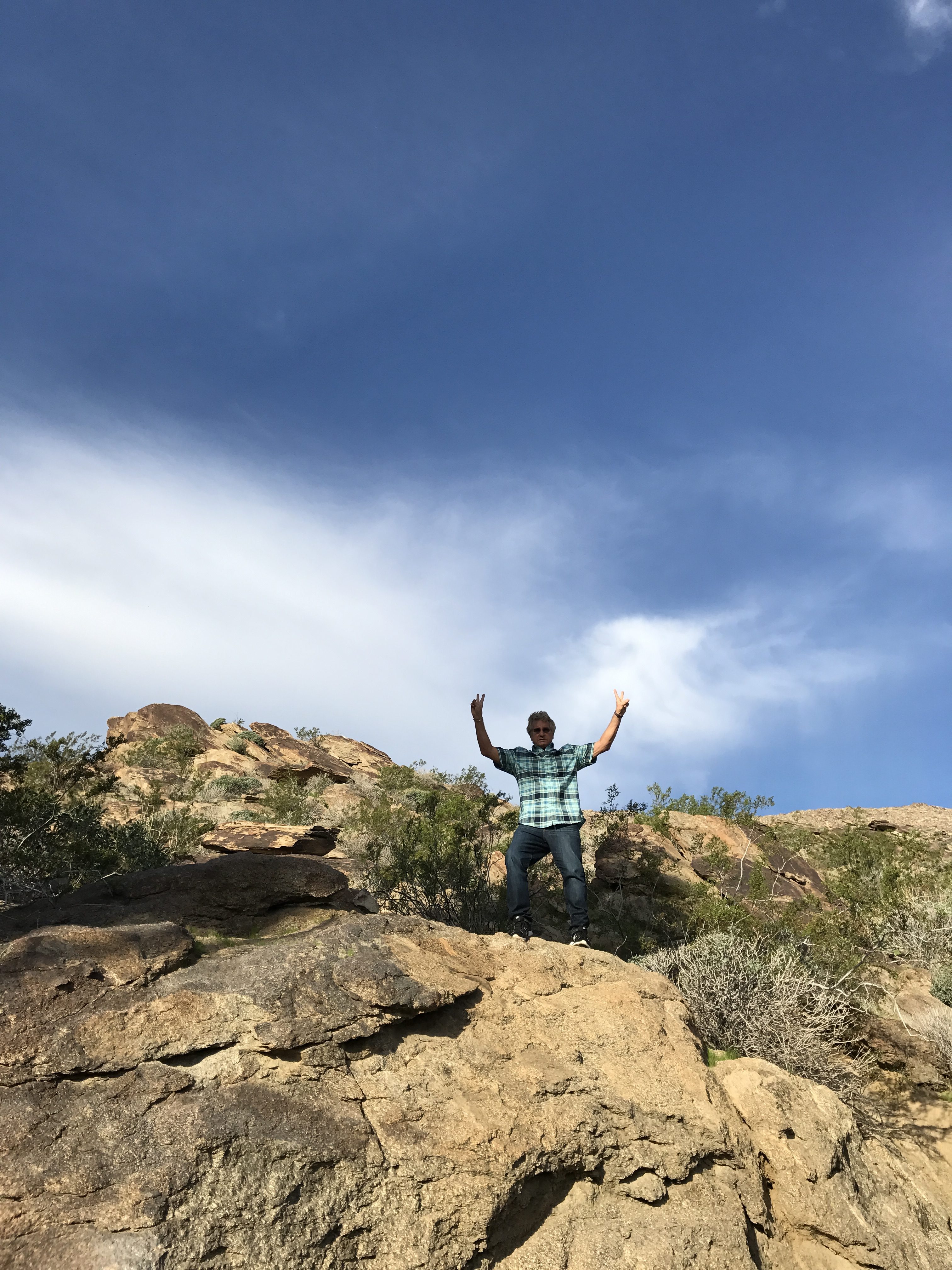 Rains, floods and bursting dams in Northern California prompted The Idiot to flee to the California desert to train for his March MedTrek in Egypt and Ides meeting with The Oracle at Siwa in the Sahara Desert.
Naturally the terrain and topography around Palm Springs, California, has an intriguing allure despite the absence of the Mediterranean Sea.
The Idiot kicks things off with an urban walk to the trailhead leading into the hills.
Despite the absence of the Mediterranean Sea, The Idiot enjoys exposure to varied terrain.
Naturally there's a pot of gold at the end of every hike.