Where is the Idiot Today?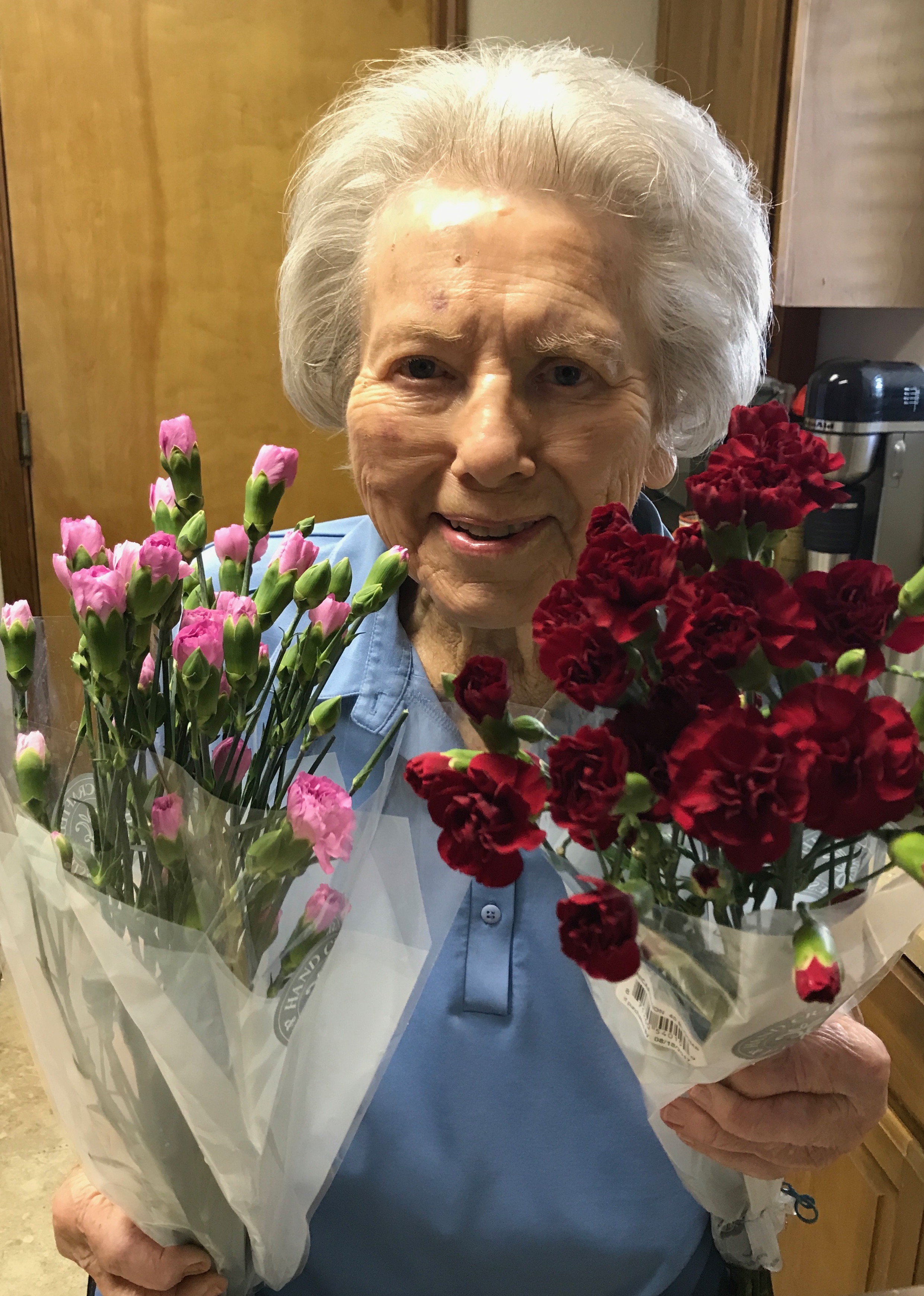 Amused that his 97-year-old mother said "I'm suffering from double vision" when he arrived with two bouquets of still-to-bud carnations. Read more
Read More »
Follow The Idiot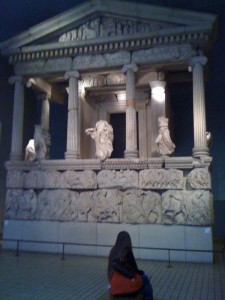 The best way to get into Greek MedTrekking mode is to pay a quick visit to the still-free British Museum in London just before flying to Athens.
A meander amid the Elgin Marbles and the vast array of treasures in the numerous rooms dedicated to ancient and classical Greece has definitely gotten Read more