Where is the Idiot Today?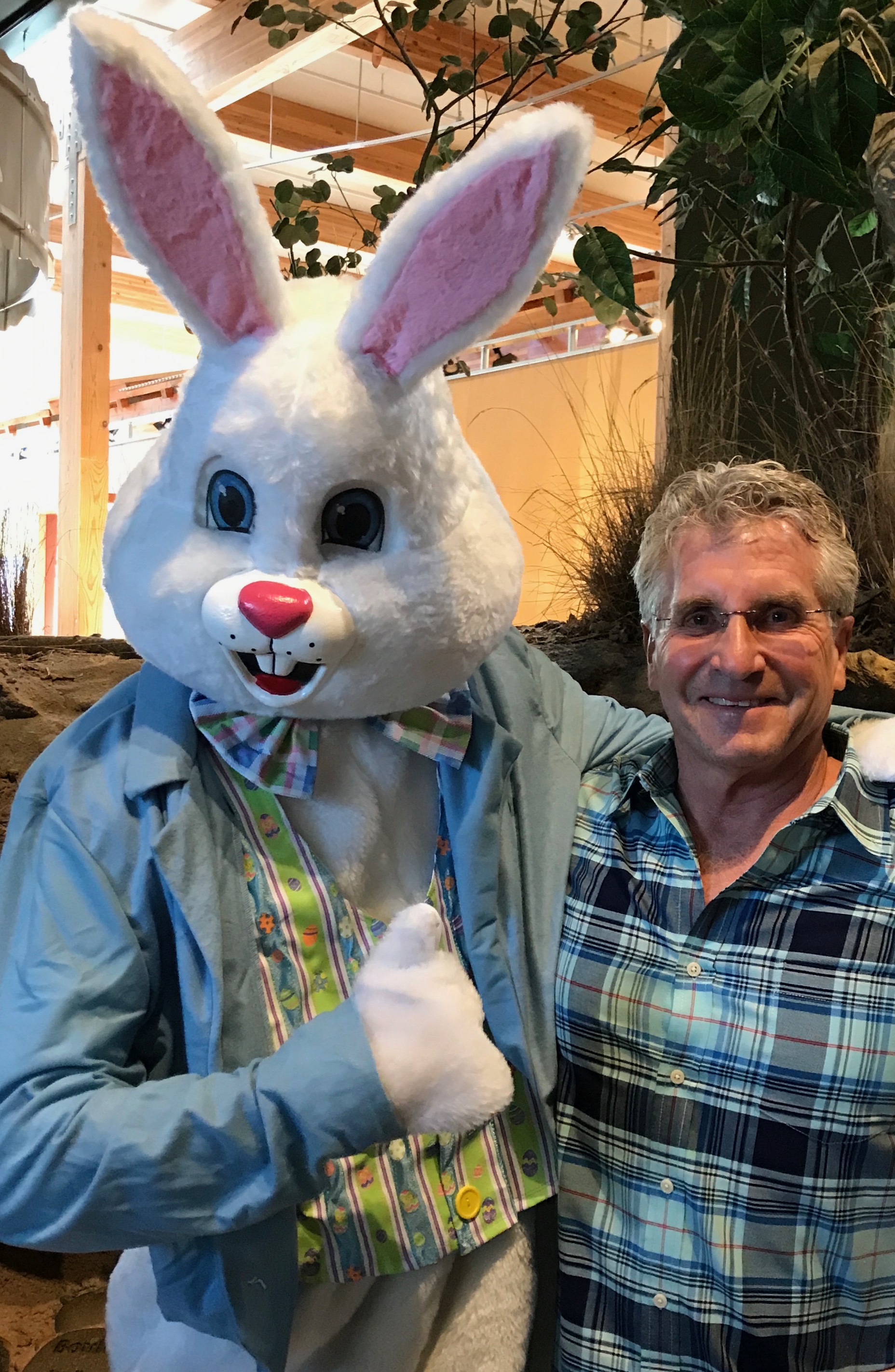 Helping the Easter bunny throw a party for kids at the Turtle Bay Exploration Park in Redding, CA. Read more
Read More »
Follow The Idiot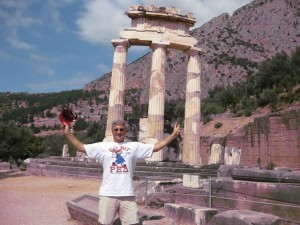 I promised the gods when I was on top of Mount Olympus that I would learn both ancient and modern Greek before I consulted the famous Oracle at Delphi for some tips about where to go next on my walking adventure around the Mediterranean Sea.
But all I could mutter during yesterday's Read more