Where is the Idiot Today?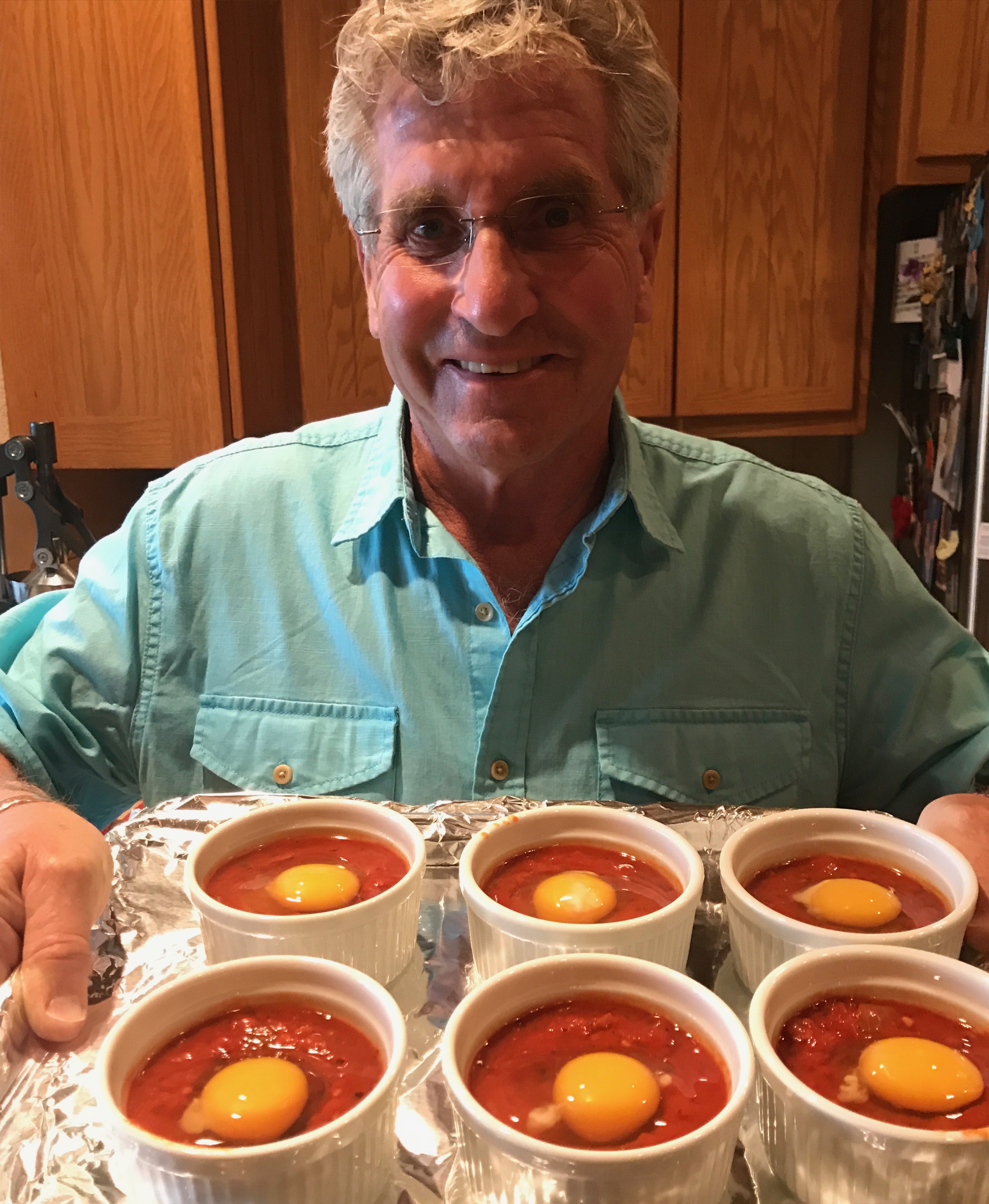 Helping his sister-in-law prepare shakshuka for a delicious North African/Middle Eastern Easter brunch in Northern California. Read more
Read More »
Follow The Idiot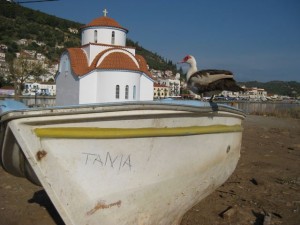 Every Greek school kid is well enough versed in the classics to know that Paris, the besotted Trojan prince, first slept with Helen, the unfaithful Queen of Sparta, on the island of Kranai before whisking her home to Troy 3,205 years ago.
Their fateful frolic and reckless spree led, of course, to Read more