Where is the Idiot Today?
Introducing his functional and décontracté Very Hot Weather Fashion (VHWF) line at a private poolside viewing party in Redding, CA. Read more
Read More »
Follow The Idiot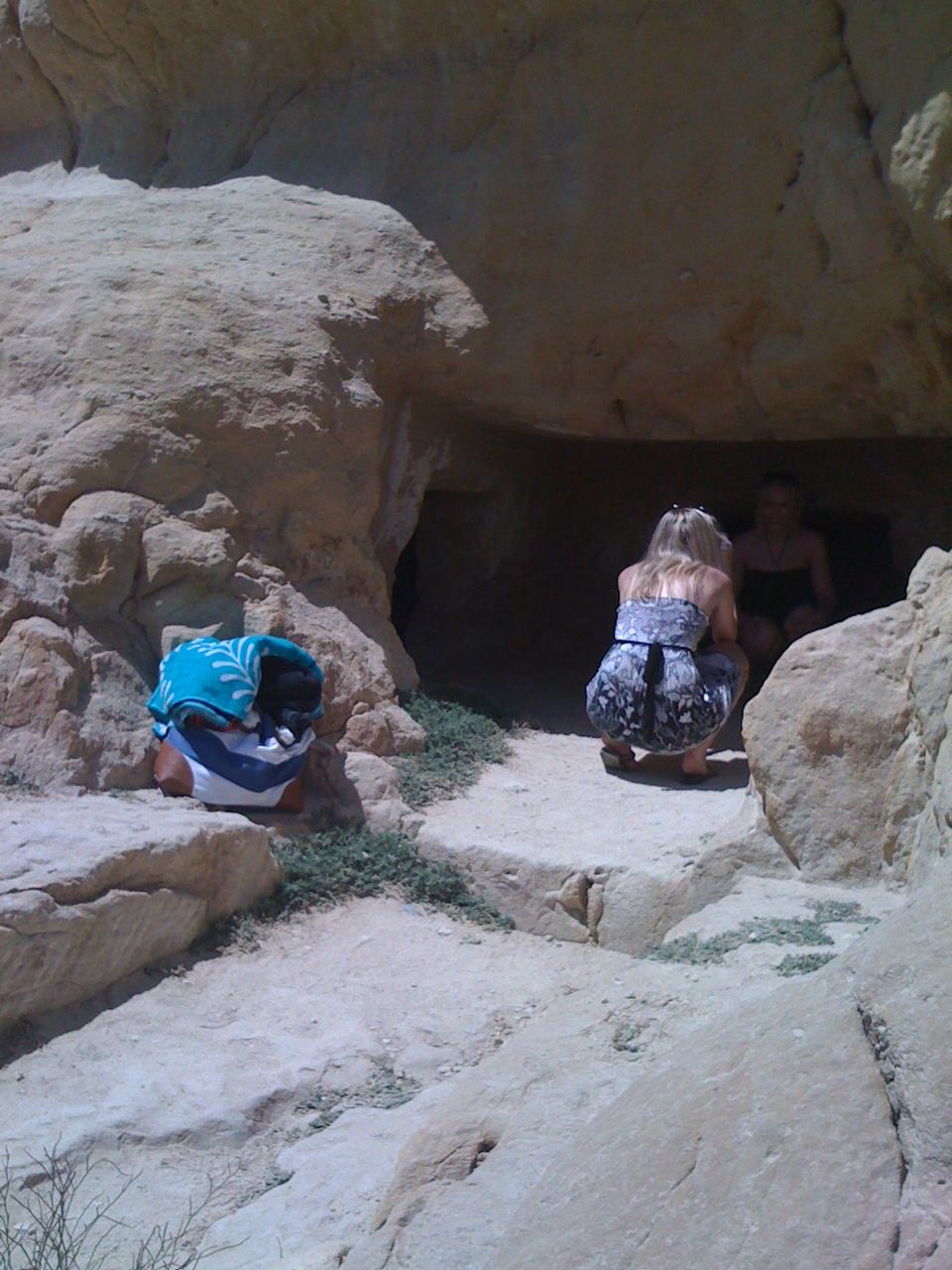 "Follow The Idiot" readers have asked me a number of questions since I've been in Crete that merit short, crisp answers with a sentence, a photo and a caption.
Here are Idiotic responses to the first ten:
1. How do you interact with normal tourists?
I took a photograph of a contemporary French hippie Read more